The Spring is finally here and with heavenly blooming cherry trees in the city and the sunny yellow flowers of forsythia here in Short Hills and Millburn comes the busiest time of the year for gardening, renovation projects and, of course, house hunting! Those of us who are looking to buy or sell a home have to jump into Spring real estate market rather quickly:)
Have you ever wonder how can I get a cell tower on my property? Below we will explain you why is a great idea and why this increase the value of your home.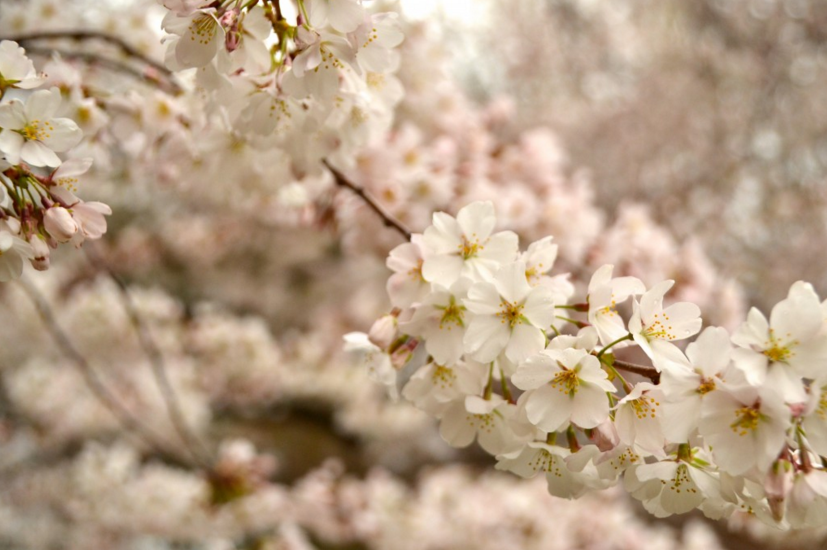 Buyers are lucky-looking for a new home surely does take time, but it's still lots of FUN! After all, what can be better then shopping for the home of your DREAMS?! On the other hand, for some homeowners, who are looking to sell their property, this can be literally a PROJECT!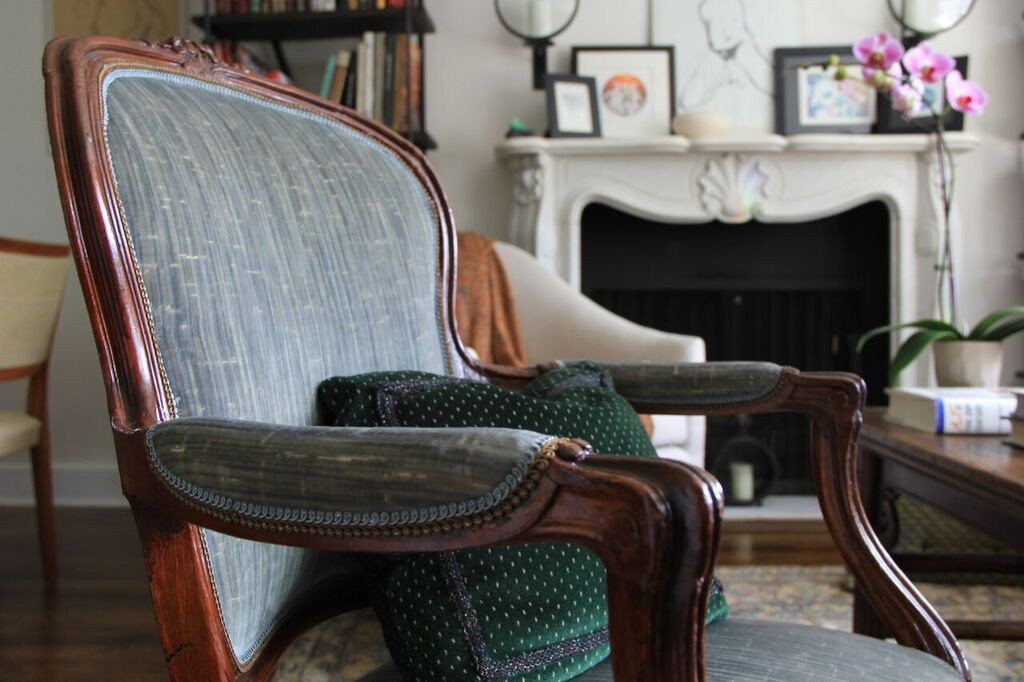 Here are some important staging tips for successful selling:
1.Curb appeal – first impressions matter!
2.Light and spacious – clean and de-clutter ALL, including storage areas!
3. Improve – it is 2018. Still have outdated appliances, furnishings and accessories? Think current!
4. Color – nothing can change the space as dramatically as a fresh coat of paint, painter decorator dublin can guide you in this process!
5. Make it cozy – don't we all love warm and inviting atmosphere? Easy to do with a few vases of fresh cut flowers and a few accessories to brighten up the living spaces.
6. The mood – good lighting is the key!
7. Usability – not sure how to treat an extra bedroom? Should it be a children's bedroom or an office? Know your local buyer!
8. Make it someone's DREAM home – once you decide to put your home on the market, it's no longer about you. Sorry, it's all about the buyer!
9. Work with a professional – your local real estate broker and home staging professional have what it takes to make the selling of your home a success! With the help of experienced Home Staging Professional the whole process is super easy! The property undergoes meticulous evaluation, improvements are supervised, every aspect of the process is handled with minimal disruptions to your daily routine. And at the end, your professionally staged property stands apart from the rest of real estate inventory, making it far more likely that it'll sell quickly and for top dollar.
10. Keep an open mind – after all, even a good imagination often fails to see all the possibilities and a "WOW!" factor of a professional make over!
Seems overwhelming? It can be!
Breathe!!! For all of your Interior Design & Home Staging needs look no further! Joanna Shirin Design Studios, Inc can make the whole experience a  b r e e z e!  We offer comprehensive in home consultations and services to address all areas of your home, whether you are looking to build, renovate or sell! Specializing in New York City, Short Hills, Livingston, Millburn NJ and beyond.
To schedule your in home consultation please call us @ 917-596-9663
For complimentary design tips and inspirational updates please sign up to our newsletter at: www.joannashirin.com