Between its marinas, shopping, great beaches, and farm-to-table eateries, Long Island is the perfect place for a summer stay-cation. There is something for everyone: from wine and nature lovers to design aficionados and art admirers. Here are the spots to see, dine, and shop that you won't want to miss during your Long Island Summer: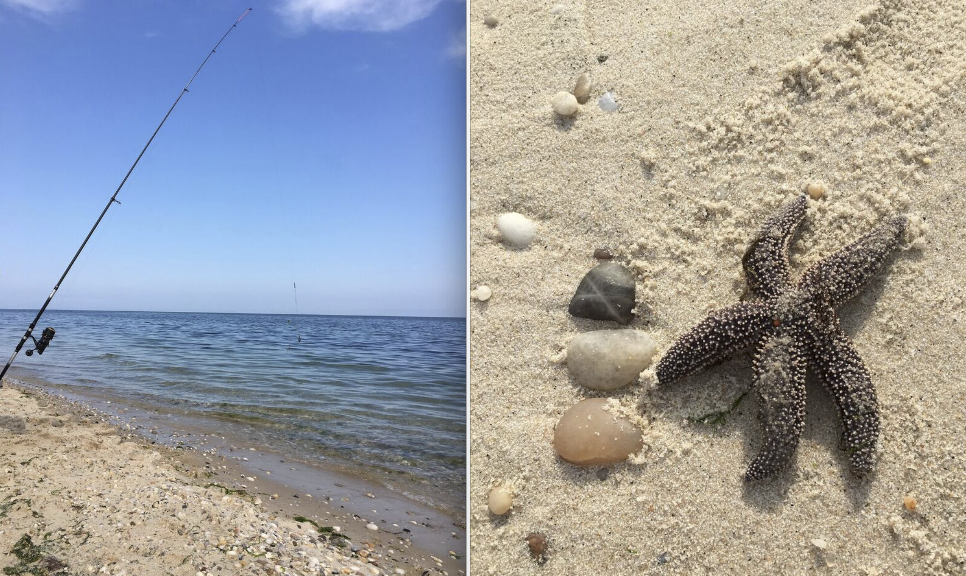 ---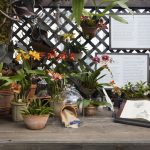 ---
Exploring Long Island:
George Washington authorized the lighthouse's construction in 1792 and to this day it boasts some of the most spectacular 360 views of the Island Sound. It is both the oldest lighthouse in New York State and in the country!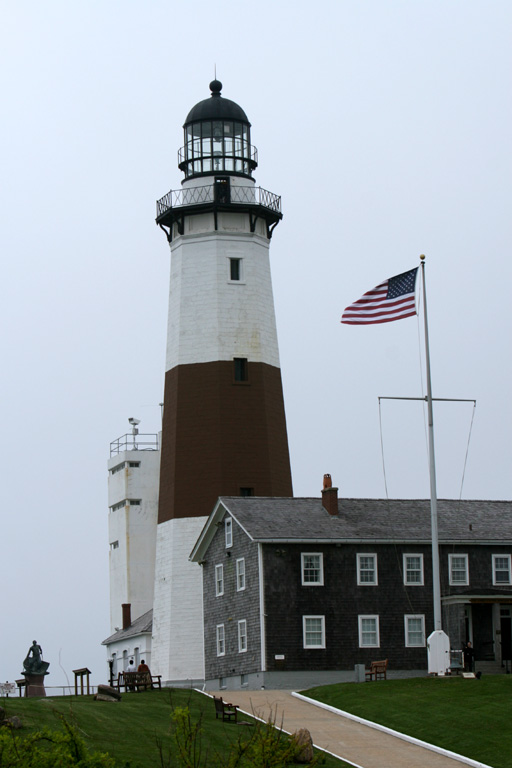 There are 137 steps to the top of  the 110′ sandstone block tower, and you can see the tower's flashing light 19 nautical miles away.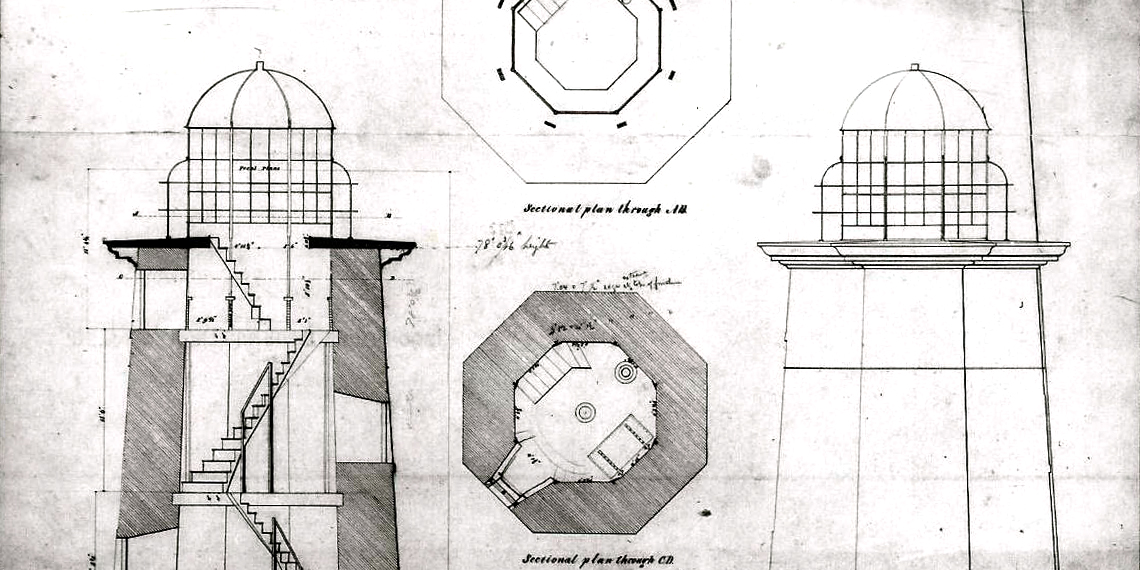 Lavender by the Bay sells all things lavender – essential oils and inspired gifts the French owners make themselves, and come August, the make honey too.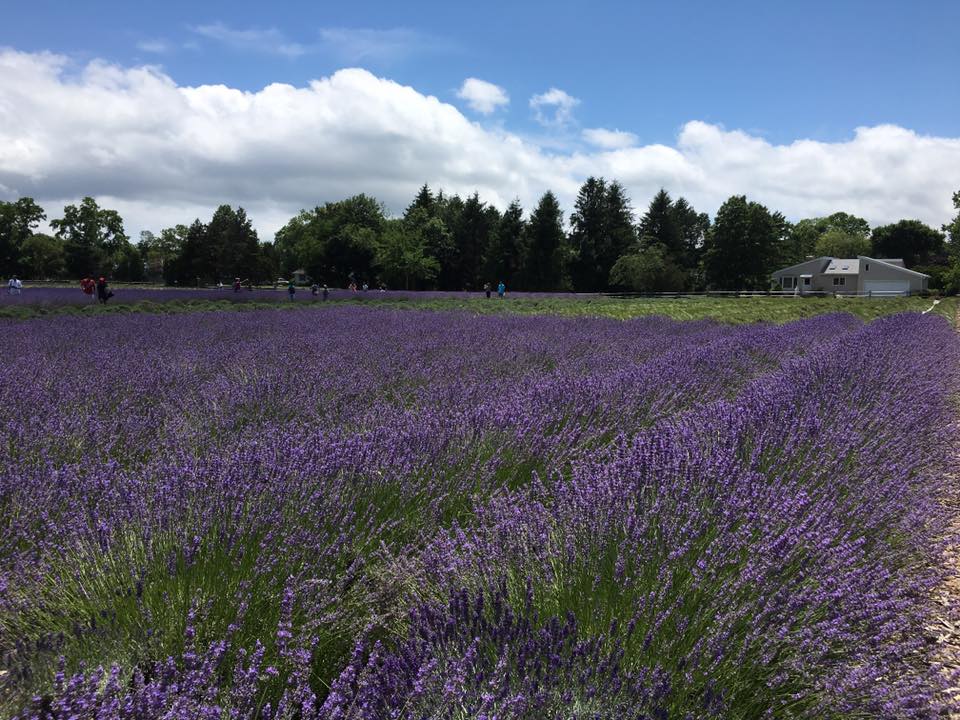 Lavender is actually a genus of 26 different plants all within the mint family. The farm is planted with both English and French lavender, which differ based upon size, color, and bloom time. The French blooms in full in July and only lasts a couple of weeks, while the English blooms towards the end of the month and then again in late August! The grow over 80,000 plants a year which they use for their handmade sachets and essential oils.
Visit here for more information on aromatherapy shopping.
Dinning On Long Island:
Restauranteur Zach Erdem is known around Southampton for his elegant, but beachy style and the addition of 75 Main to his business is no exception – the epitome of Long Island hospitality.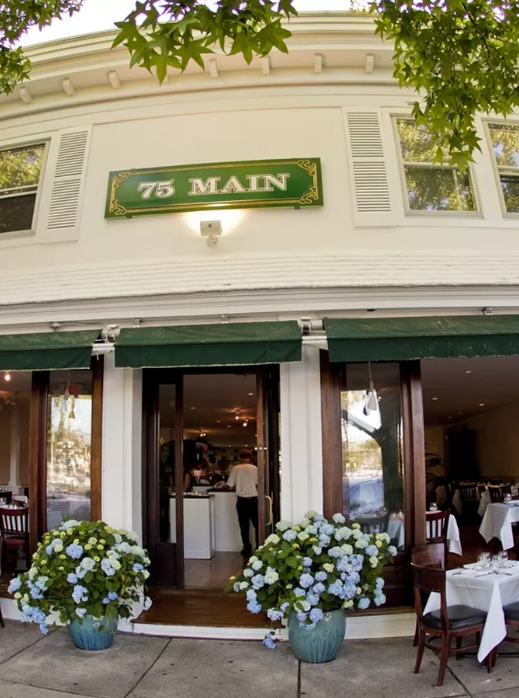 The atmosphere at Sant Ambroeus is bright and warm, complete with white linens, creamy leathers, and photographs by artist Clifford Ross. Stop by for light lunch or for some yummy gelato!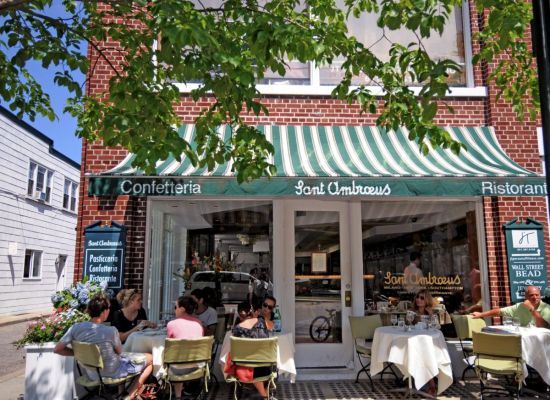 Cowfish is not only a spectacular modern restaurant with marvelous sea views service locally caught catch-of-the-day and sushi, but also a gallery for local visual artists to feature their work and for local musicians to play.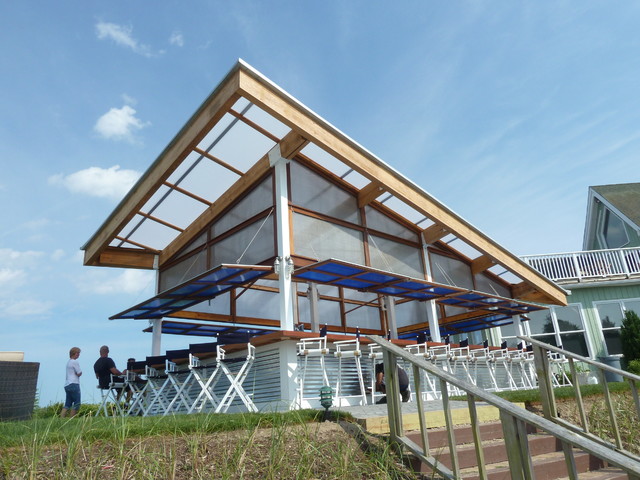 Perfect for the first stop on your wine-tasting tour of the Long Island Sound. The sea views and lawn, make Kontokosta the perfect place to enjoy wine tasting flight under the sun.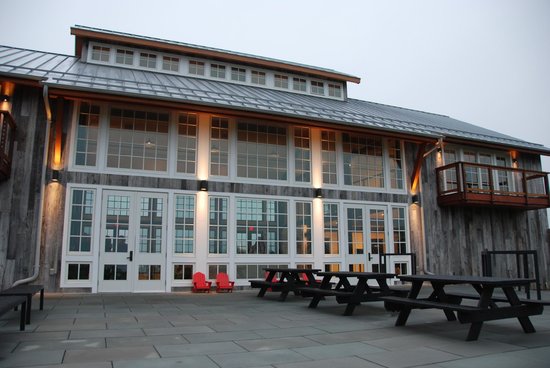 Executive chef Scott Kampf serves innovative seafood dishes to compliment a night of drinks and dancing in this festive part of town. The Southampton Social Club is perfect whether you're looking for a romantic date spot or a large group dinning experience.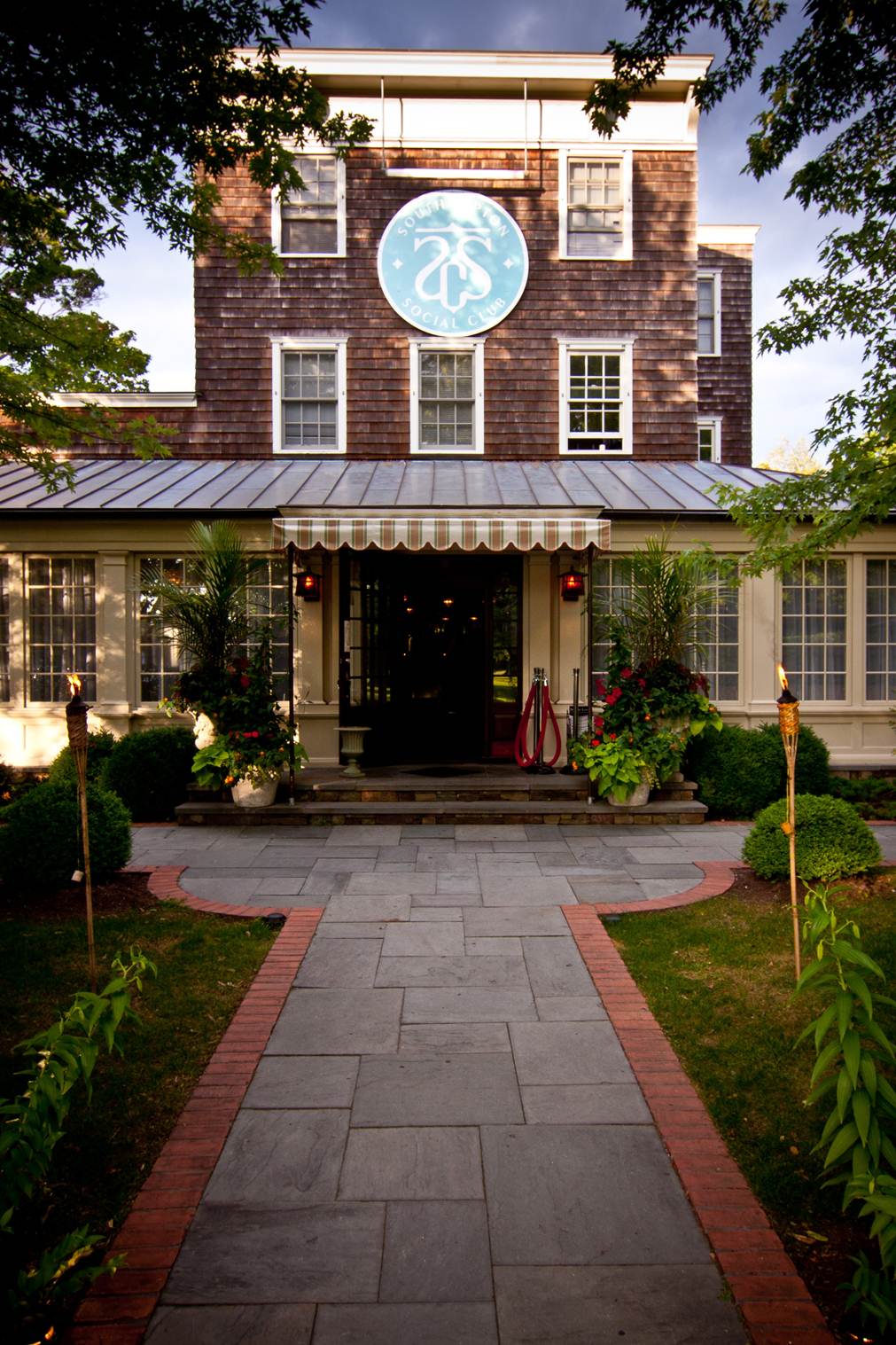 Shopping On Long Island
Homenature is all about utilizing sustainable, natural materials in a way that elevates coastal home decor and furnishings, which their store compliments with a sprinkling of sourced vintage finds. Their style stems far beyond the Hamptons 631 area code, however; as they love working with artisans all across the country to bring their visions into the retail space.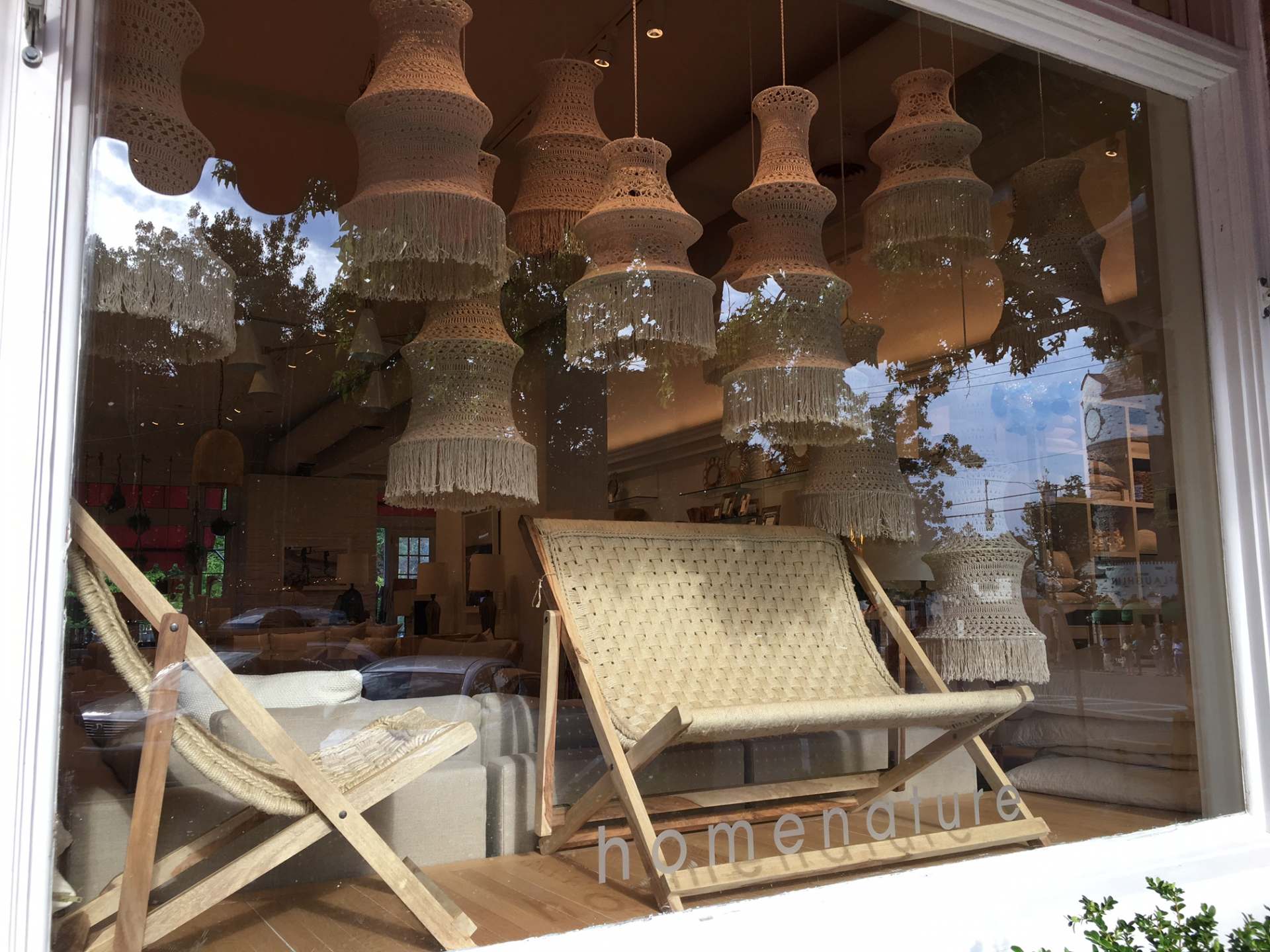 Curated by esteemed art historian and gallerist, Emily Goldstein and Victoria Munroe, The Drawing Room opened in 2004 and features contemporary installations as well as late 18th and 19th century European art.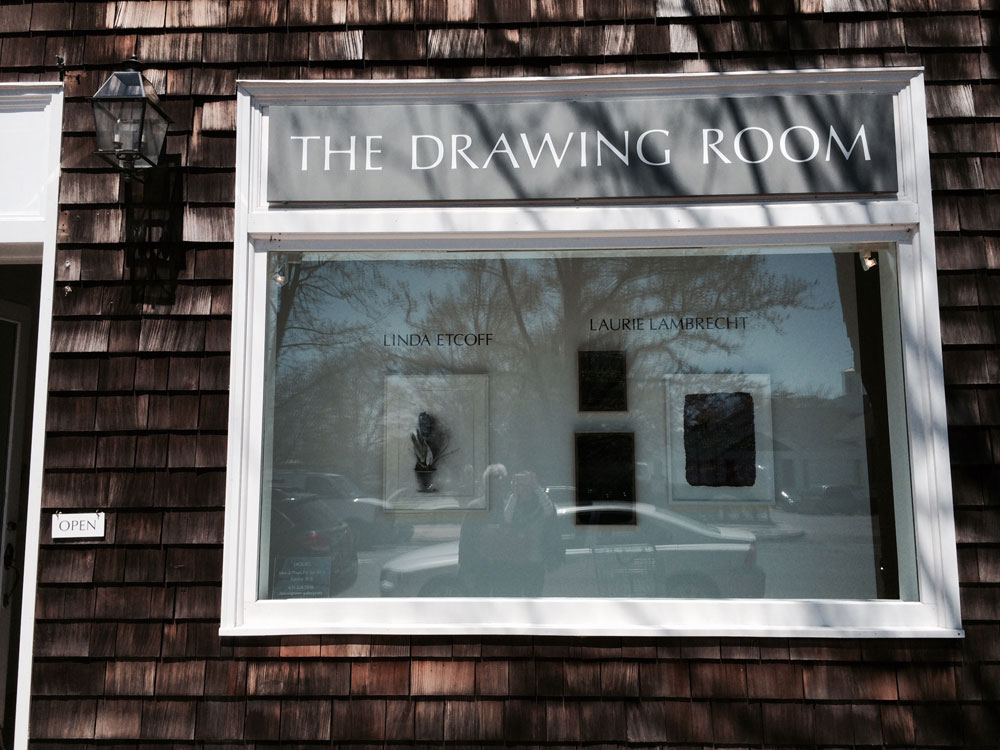 Artist and designer Walter Attaway brings his Georgian Southern charm to the Hamptons. The shop opened Summer 2015 and features bespoke, original works as well as vintage antiques.