To everyone subscribed, we're so thankful for your business and support this year. We hope you're celebrating Thanksgiving the same way we are: With family and friends, preparing a wonderful meal!
---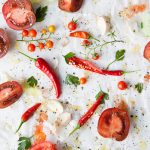 ---
Perusing the food blogs in preparation for Thanksgiving dinner, I stumbled across a fabulous recipe for a festive Fall dessert! Originally posted on Food52, these apple hand pies are as good as they look: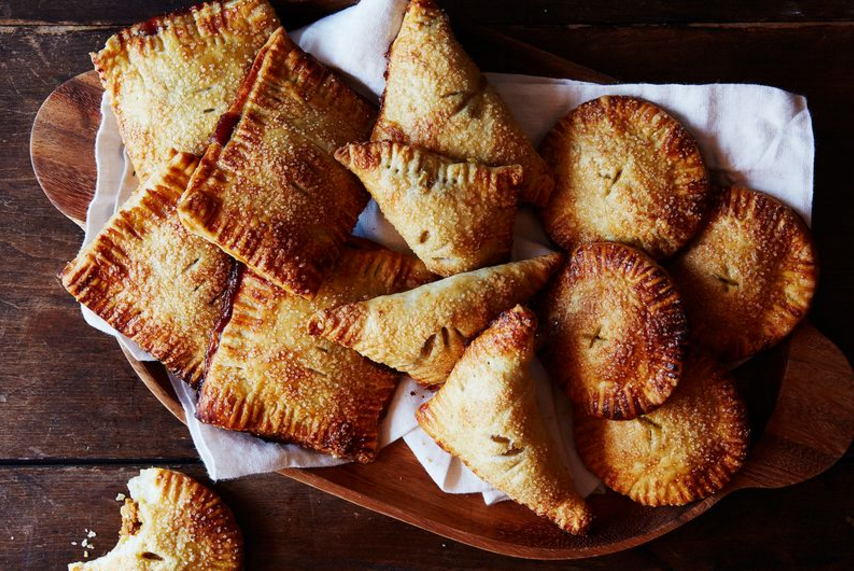 Makes about 1 dozen hand pies **Apple Filling**
2 

apples, peeled and finely chopped

1

tablespoon lemon juice

1/2

teaspoon vanilla extract

1/2

cup light brown sugar

1

teaspoon ground cinnamon

1/2

teaspoon ground cloves

1/4

teaspoon freshly grated nutmeg

1

tablespoon all-purpose flour

1

pinch salt
Preheat the oven to 425° F. Line two baking sheets with parchment paper.
Each filling recipe will fill the dough for a double crust pie that's rolled out into hand pies instead! If you want to make multiple flavors, you can cut the filling recipes down or increase the amount of pie dough you're making.
To make the apple filling: In a medium bowl, toss the apples, lemon juice, vanilla, brown sugar, spices, flour, and salt to combine. Set aside.
To make the pumpkin filling: in a medium bowl, whisk the pumpkin, vanilla, brown sugar, spices, egg, and salt to combine. Set aside.
To make the cranberry filling: In a medium bowl, stir the cranberry sauce, sugar, orange zest, allspice, and salt to combine. Set aside.
To make the hand pies: roll out half the dough on a lightly floured surface to 1/8-inch thick. Use a cutter or a straight edge and pastry wheel to cut the dough into 12 to 18 even pieces. I cut the dough into squares for the apple pies (then folded them in half to make triangles), rectangles for the cranberry pies, and circles for the pumpkin. You can do any shape (or a combination to help differentiate flavors!).
Transfer the cut out dough to the prepared parchment sheets, leaving at least 1/3 inch in between each. Spoon 2 tablespoons of desired filling into the center of each piece of dough. Refrigerate the trays.
Roll out the remaining half of the dough on a lightly floured surface to 1/8-inch thick. Cut the dough into the same number of the same shapes you cut out previously.
Remove the trays from the fridge, and lightly brush the edge of each piece of dough around the filling with cool water. Top each with a second piece of dough and press lightly all around the edges to seal.
Dip a fork into all-purpose flour and use it to crimp the edges. Be firm to make sure they are well sealed, and dip into more flour whenever things look sticky.
Refrigerate the assembled hand pies until very cold (10 minutes in the freezer or 15 to 20 in the refrigerator). Brush the hand pies with egg wash and sprinkle with turbinado sugar.
Cut vents into the hand pies: I like to use different designs for the different flavors, but you can do whatever you like. I made one large line and two smaller lines at an angle for the triangle apple pies, tiny X's for the round pumpkin pies, and three even lines for the rectangular cranberry pies.
Bake until deeply golden brown, 15 to 18 minutes. Cool at least 5 minutes before serving.
If apple is not your flavor of choice, visit the original post on Food 52 for alternative fillings!
We're often asked by happy clients what they can do for us and we finally have an answer: This Thanksgiving, celebrate by giving back.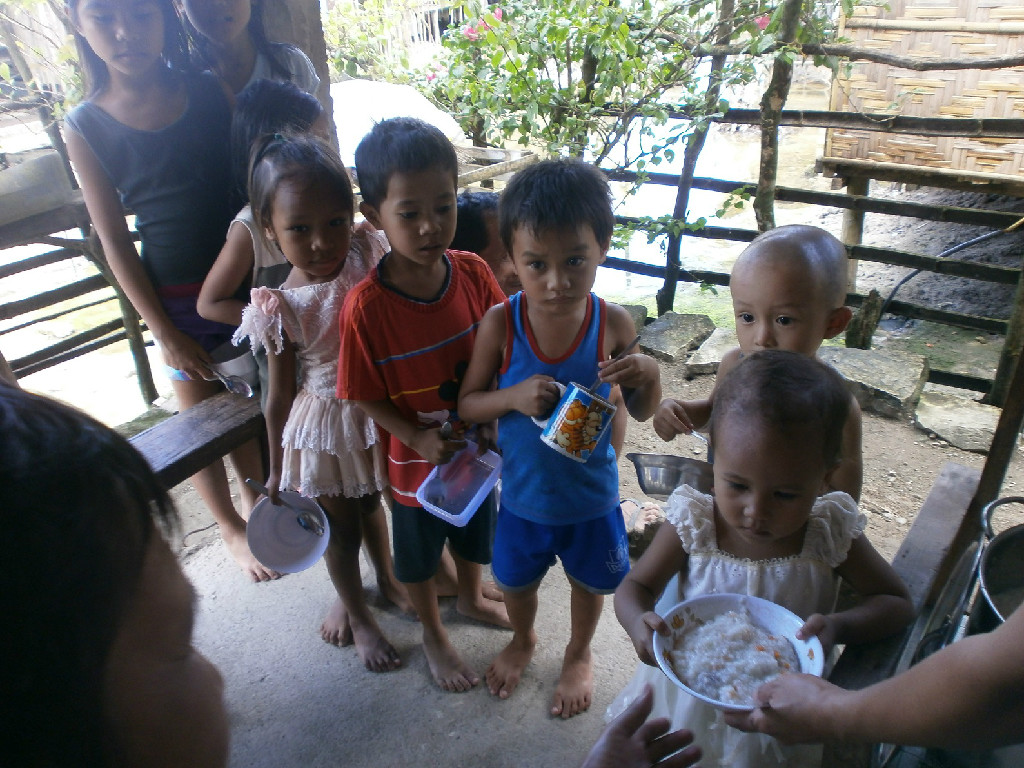 We're involved in a fabulous organization called The Borjan Children's Fund, dedicated to bettering the lives of children in rural areas of the Phillipines and the Republic. Visit them online to learn more and make a donation.