The campaign to celebrate Father's Day began in 1908, when Mother's Day became an official holiday. Even after the national holiday's establishment in 1910, however, it was not met with the same affection and excitement as Mother's Day. Father's Day was in desperate need of some branding measures, a commercial gimmick to give it the same warm appeal as Mother's Day. What flowers were to Mother's Day had yet to exist for Father's Day, until the 1970's when the neck tie would become the staple gift for Father's everywhere. But today, that's just too easy– we have moved past the simple commercial gimmicks. We have come up with some new gift ideas, both luxurious and practical. Read on to for our top 10 luxury goods for him – just in time for Father's Day:
10 Luxury Goods for Him
Sleek curvature and elegant lines, Papillionaire Bikes are both stylish and exceptionally functional. Their retro aesthetic is also a plus for the biking traditionalist and the image-conscious alike.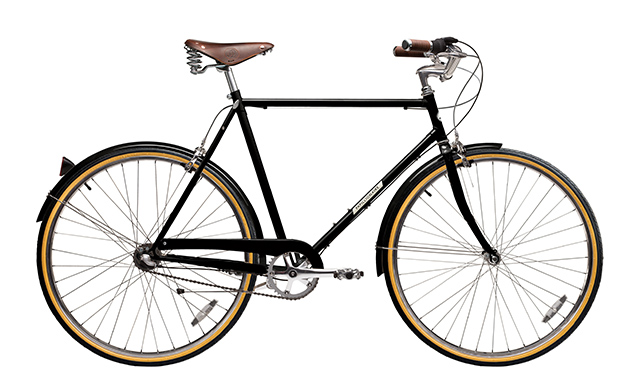 Anthony Holt & Sons is the ultimate purveyor of luxury goods for watch collectors. Their watch boxes are subtle, understated, and their quality, unmatched.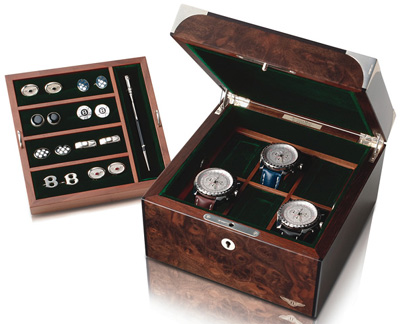 Who doesn't appreciate a cozy blanket? Crisp white bed linens from our favorite, Pratesi, coated in cashmere comfort, makes for the perfect, thoughtful gift for him.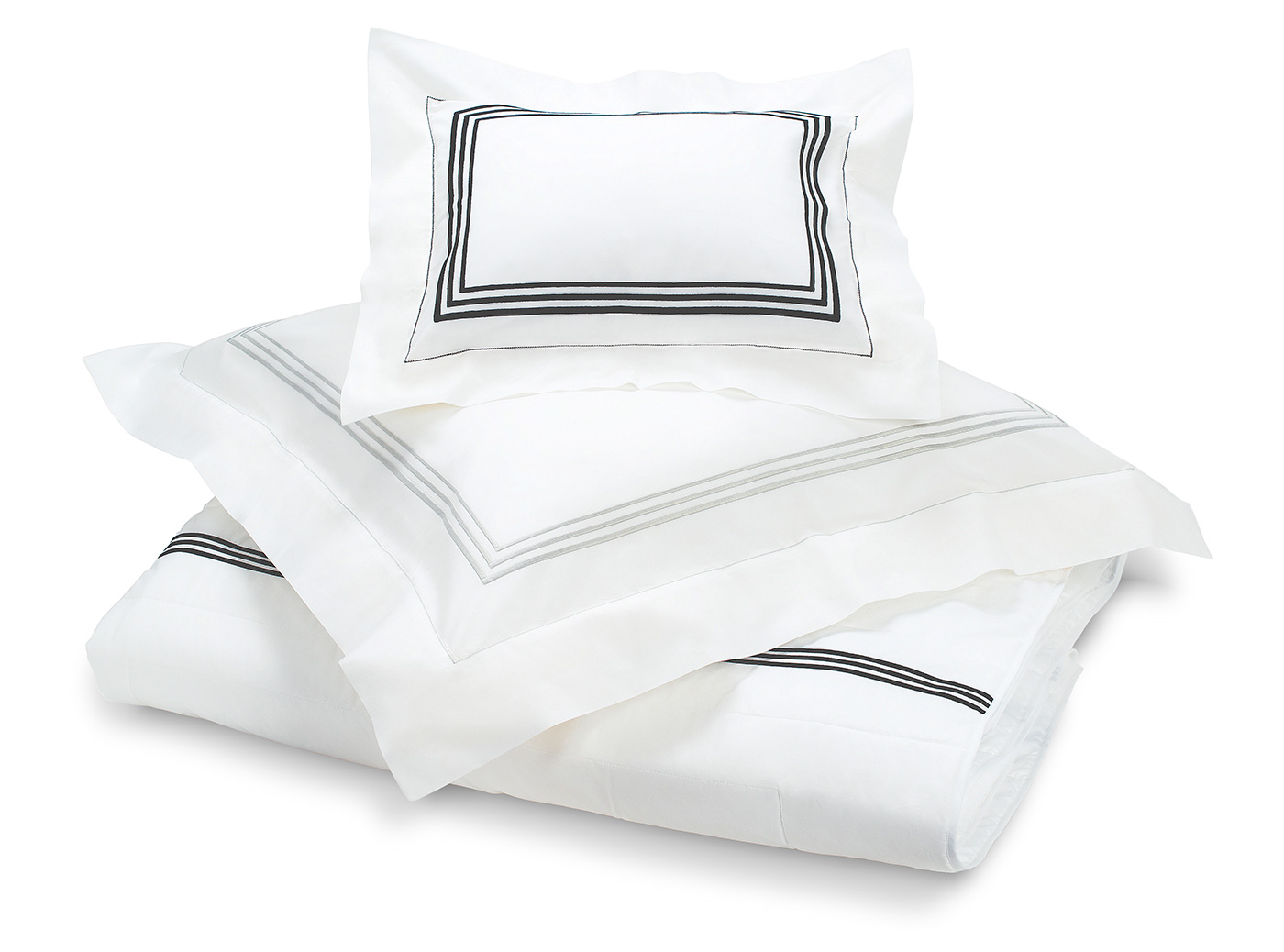 4. For Fun: Luxury Game Sets
In addition to having some of our favorite menswear and housewares accessories, Aspinal of London is the best international retailer for luxury gaming sets, like this elegant Backgammon set, for the man who is serious about fun.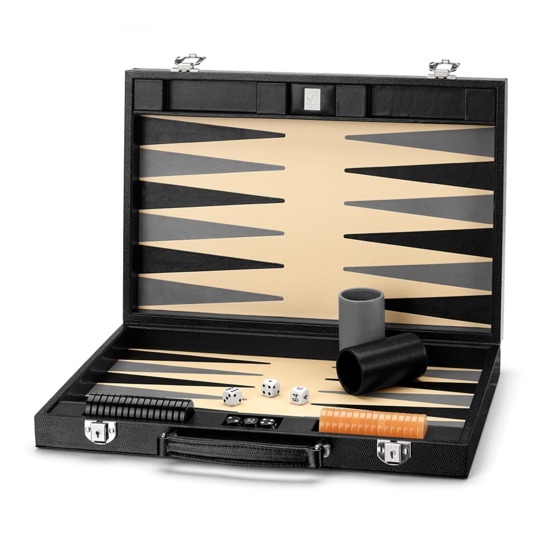 5. For the Chef: Grilling Accessories
Make the preparation as elegant as the serving with Himalayan Salt Rox Cooking Plates. These are ideal adding extra flavor to food during the cooking process, and preventing food from falling through the cracks of grill plates.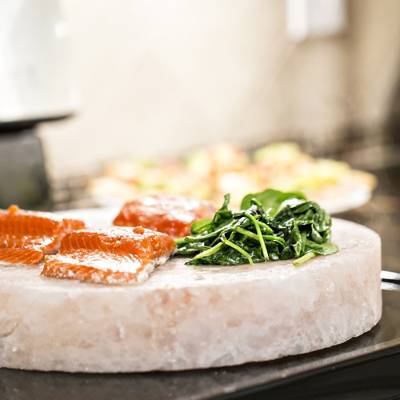 Artful and provacative, the Kelly Wearstler bar sets of tumblers, corks, wine and shot glasses will add allure and a streamlined aesthetic to his home bar. And if he appreciates Aged Liquor, a refined, aged scotch, is the perfect accompaniment, and is sure to impress guests!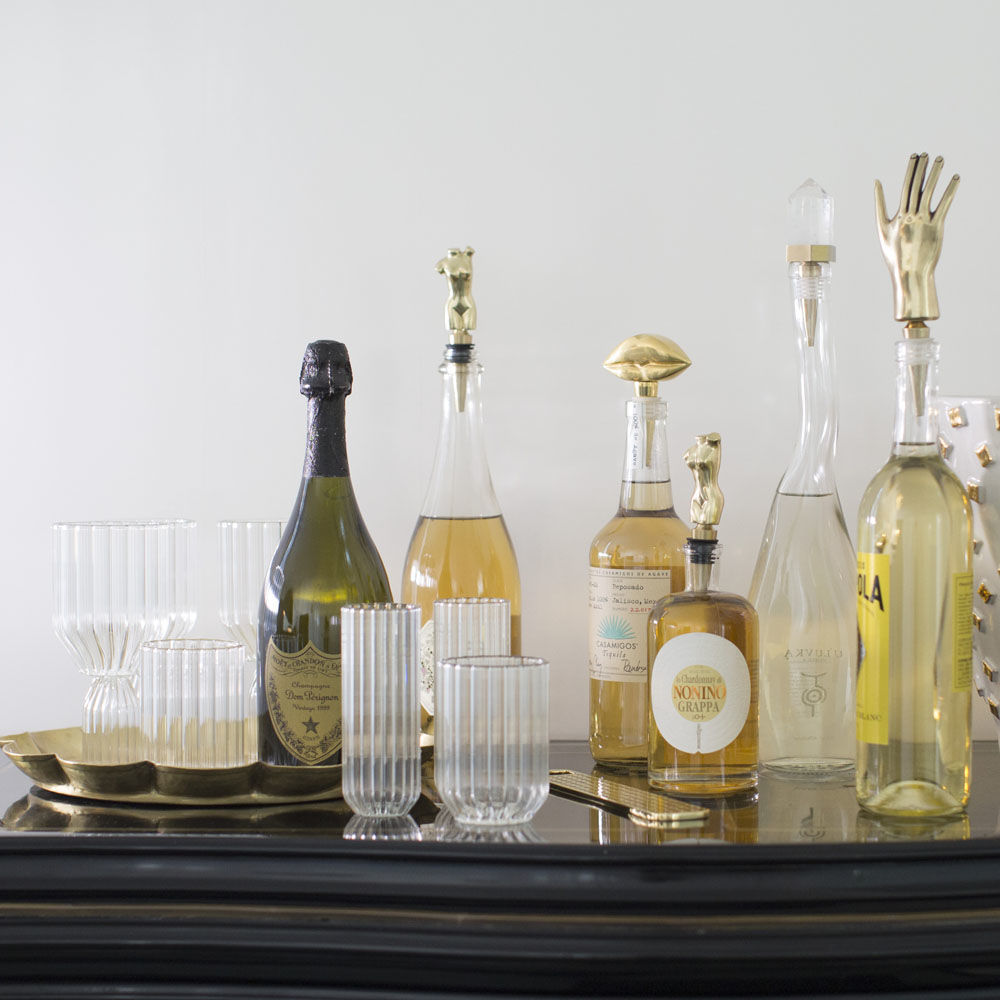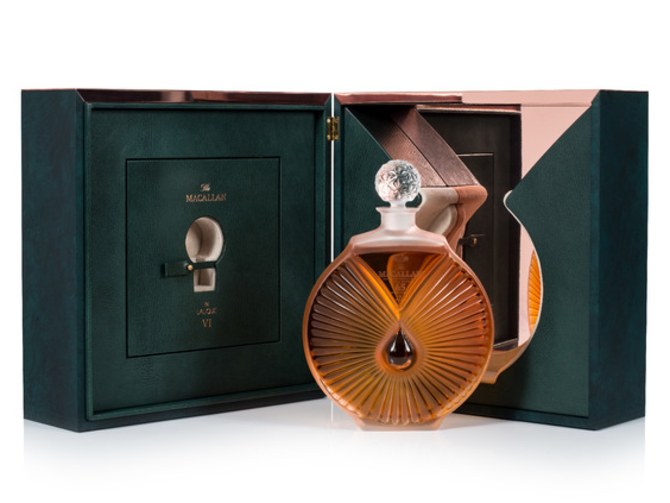 Many of the Ultra-luxe accessories by Kelly Wearstler are handcrafted with care, often one-of-a-kind, or limited edition, and exude masculinity. Like the Head Trip Byron sculpture or the poglia knives, both of which incorporate multiple metals for an intricate, layered look.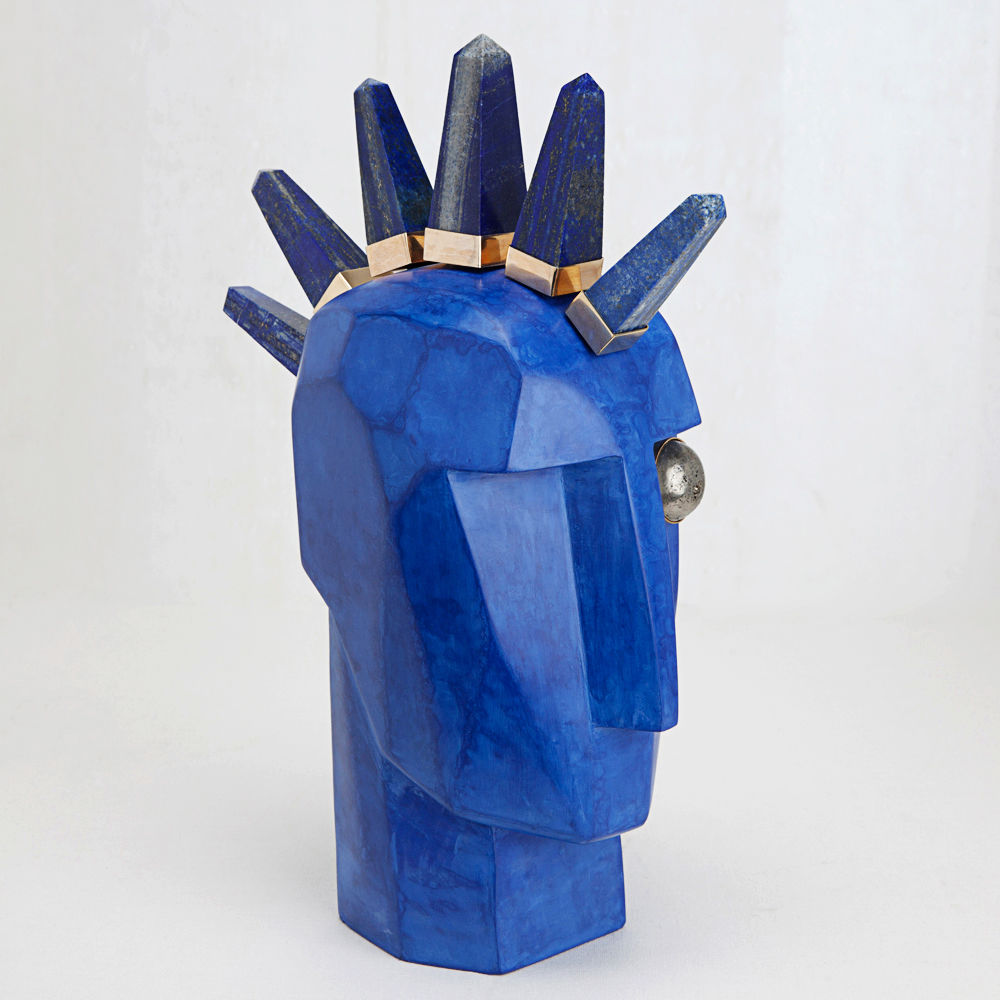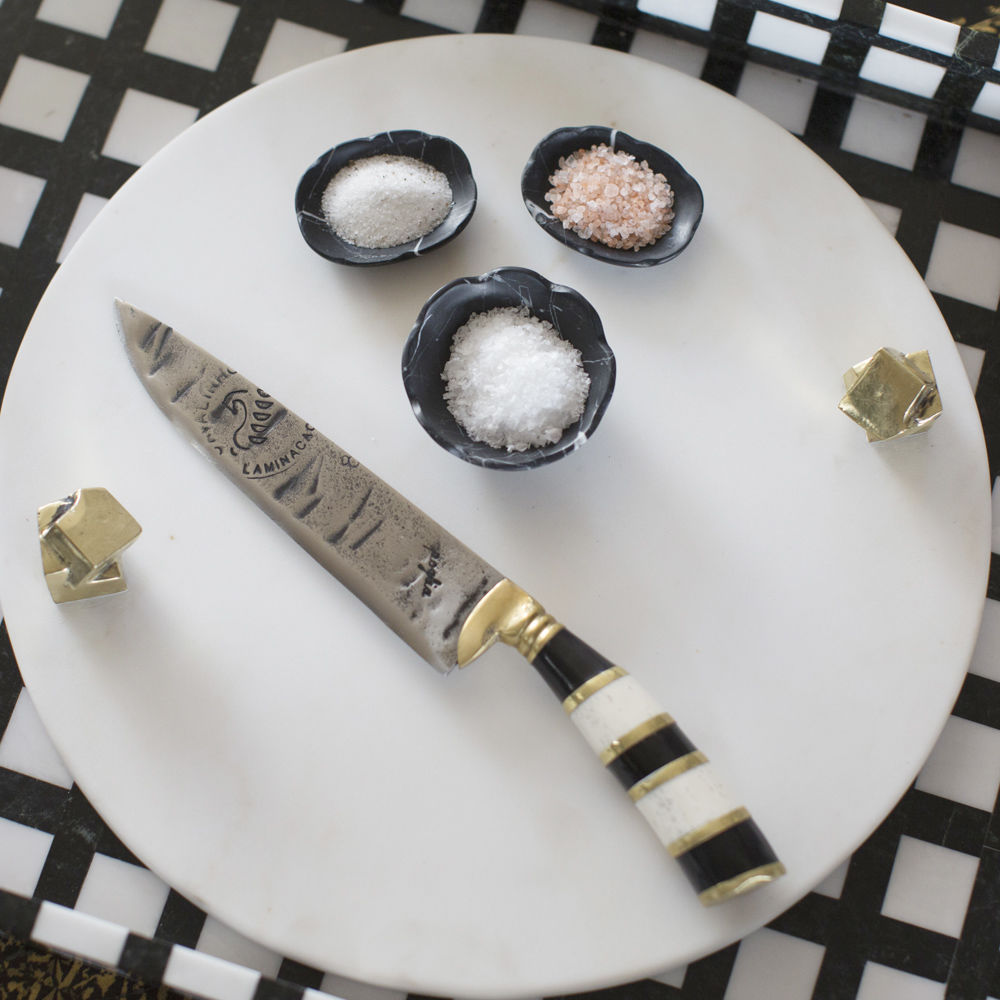 From luxury safes to private museums, Bubeg-Zorweg retails some of the finest encasements for personal collections. These are for the man who has it all, but nowhere to put it all!