Welcome to Las Vegas Market
Joanna Shirin Design Studios was excited to have a presence at Las Vegas Market for the first time this year! For those who are unfamiliar, Las Vegas Market is a furniture market opened only to the design trade two weeks out of the year – Three towering buildings, 16 stories high, full of home furnishings, art, and accessories, situated mere minutes from the Las Vegas Strip, make it one of the most glamorous destinations for design professionals to come together, mingle, and discover new lines of home furnishings.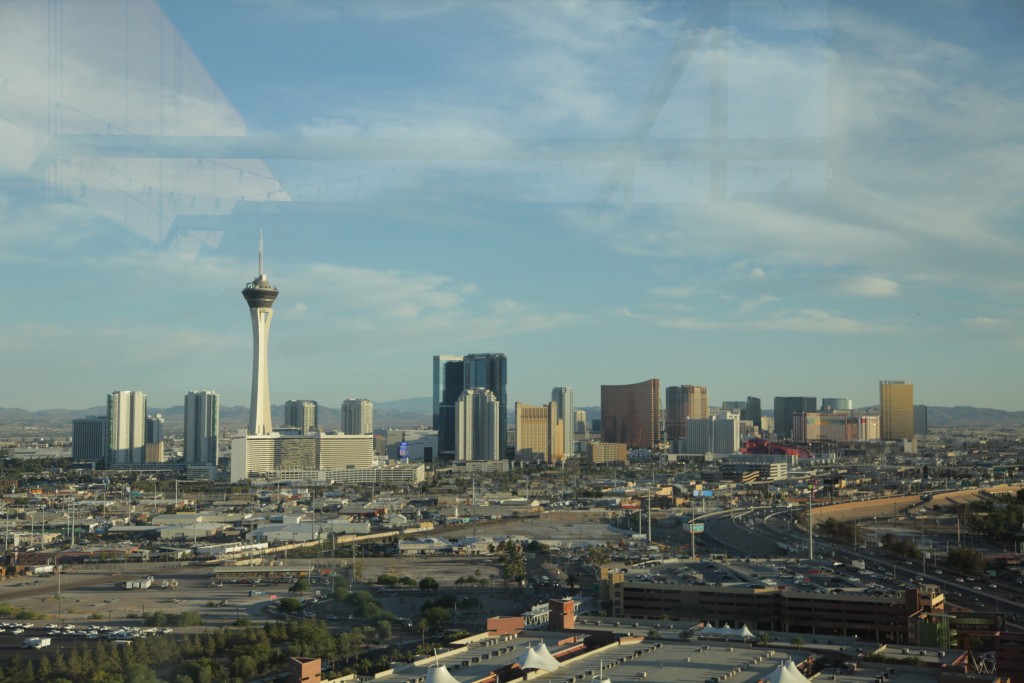 Leftbank Art Cocktail Party
Market kicked off with a fabulous cocktail party at Leftbank Art, hosted in one of their two fabulous showrooms at market. We fell in love with the Chris Dunker collection for Leftbank, an eclectic collection of delicate, naturalistic art, perfect for children's rooms or a serene study.
Design Campus Live
The following couple of days, premier design professionals gathered to attend the exclusive Design Campus events, founded by HGTV celebrity designers Lori Dennis and Kelli Ellis. These consisted of a VIP tour of the market's best furniture showrooms and a to the trade seminar. This particular Design Campus event was focused on the art and application of Feng Shui and integrating interior design with landscape and architecture, particular interests of Joanna Shirin Design Studios.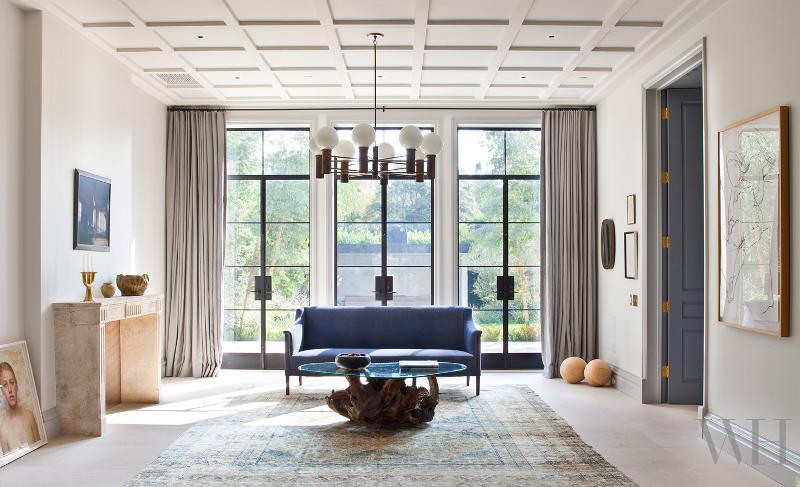 Complete with a striking portfolio, and an impressive client list, hearing renowned Los Angeles architect William Hefner speak was another highlight of the event. The way he infuses interior design, architecture, and landscape design is inspiring, and we're excited to bring some of his west coast sensibilities back to the east coast with us.
Four Hands Cocktail Party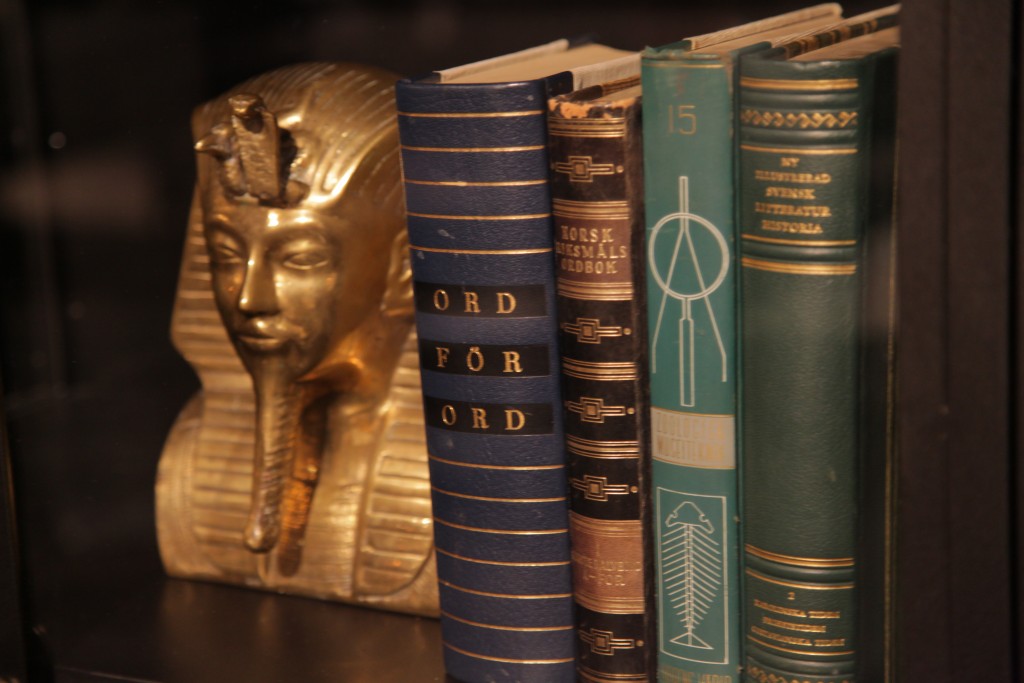 After three tiring and productive days at market, there is no better way to unwind than at a Four Hands Furniture cocktail party. Four Hands always throws the best events at market and their Design Campus party was no exception. Their showroom is rustic and transional, always a comfortable space, conducive to entertaining, complete with charming accessories that make the space feel lived in, like you're in your own living room.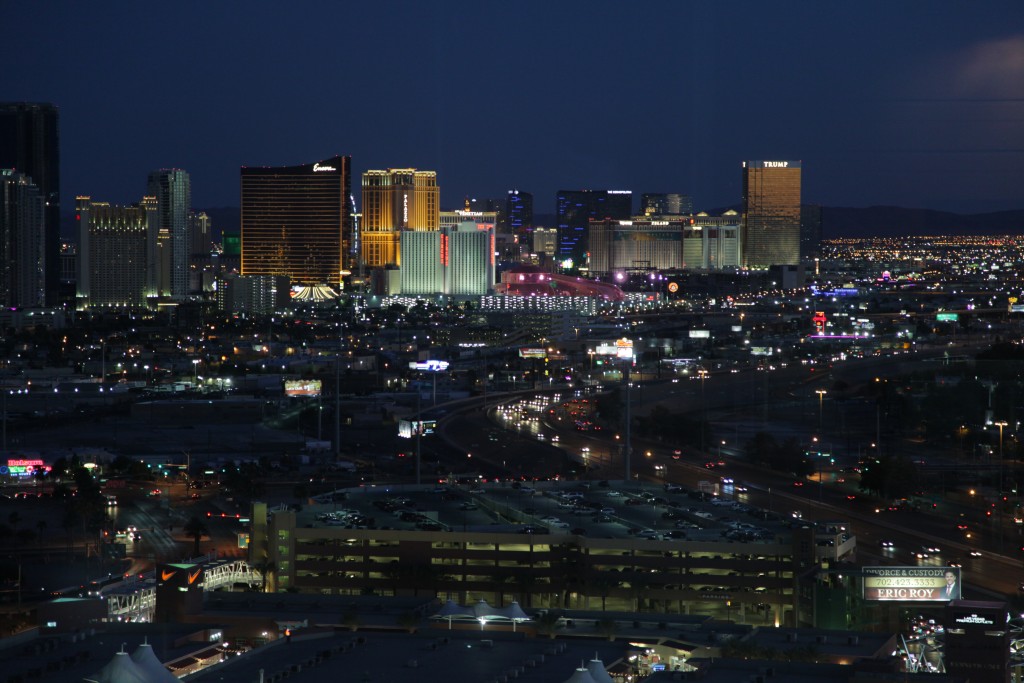 We had a great time at Las Vegas Market and we're looking forward to the upcoming furniture markets and other design events and have a slate of new projects for Fall to announce soon! For more updates on Joanna Shirin Design Studios, follow us on Instagram and keep up with us on Facebook.