I've intended to start a design blog for quite some time and now that Spring has officially sprung in the city, it's time for new beginnings– I'm finally doing it! I'll be publishing blogs about what inspires me as a luxury interior designer and a classical artist. From simple words of encouragement, to my aesthetic influences and travel experiences, I'll share with you how I approach all of my design projects.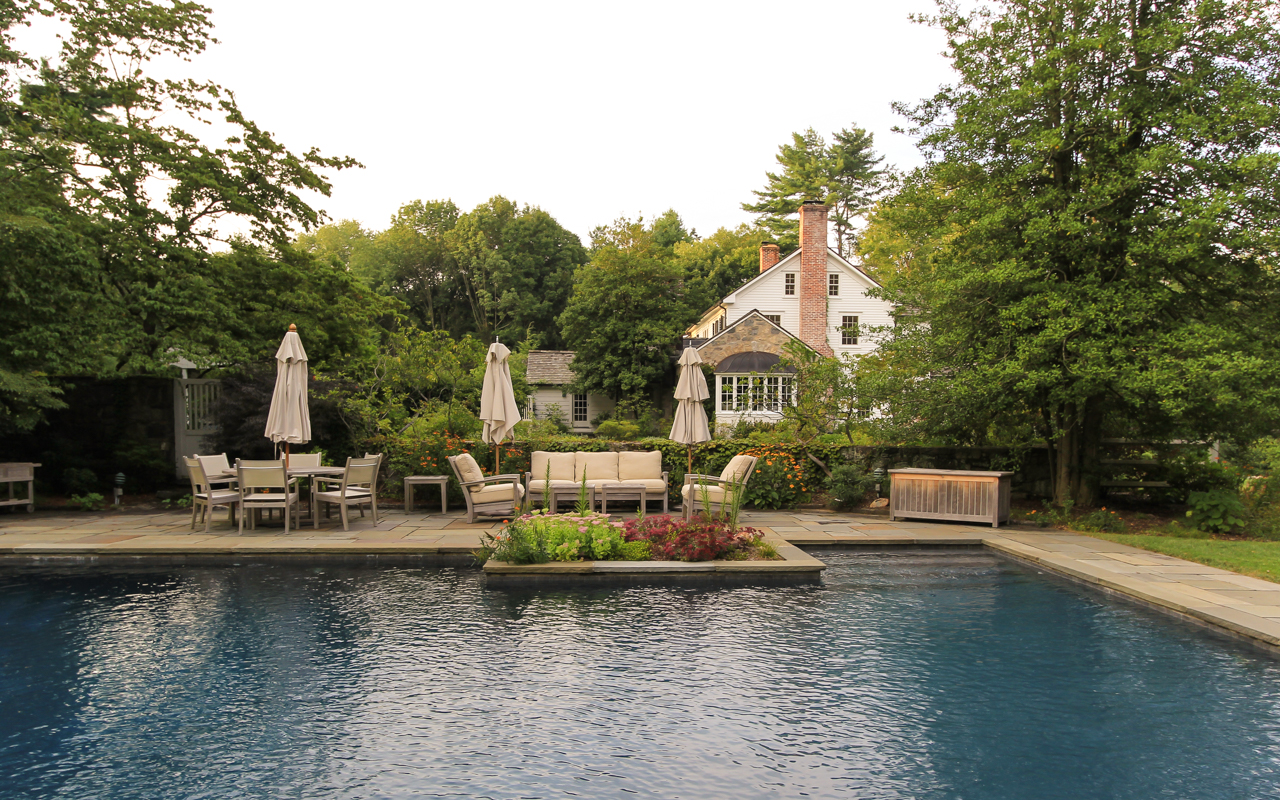 All of us at Joanna Shirin Design Studios realize the impact that a unique, luxury  interior has extends far beyond the four walls of our clients' homes. Which is why I want my blog to bring a perspective of larger scope to the design blogosphere. It is with years of experience and an international perspective that I will share with you sources of artistic intrigue that I hope will have a similar affect on you as they have on me.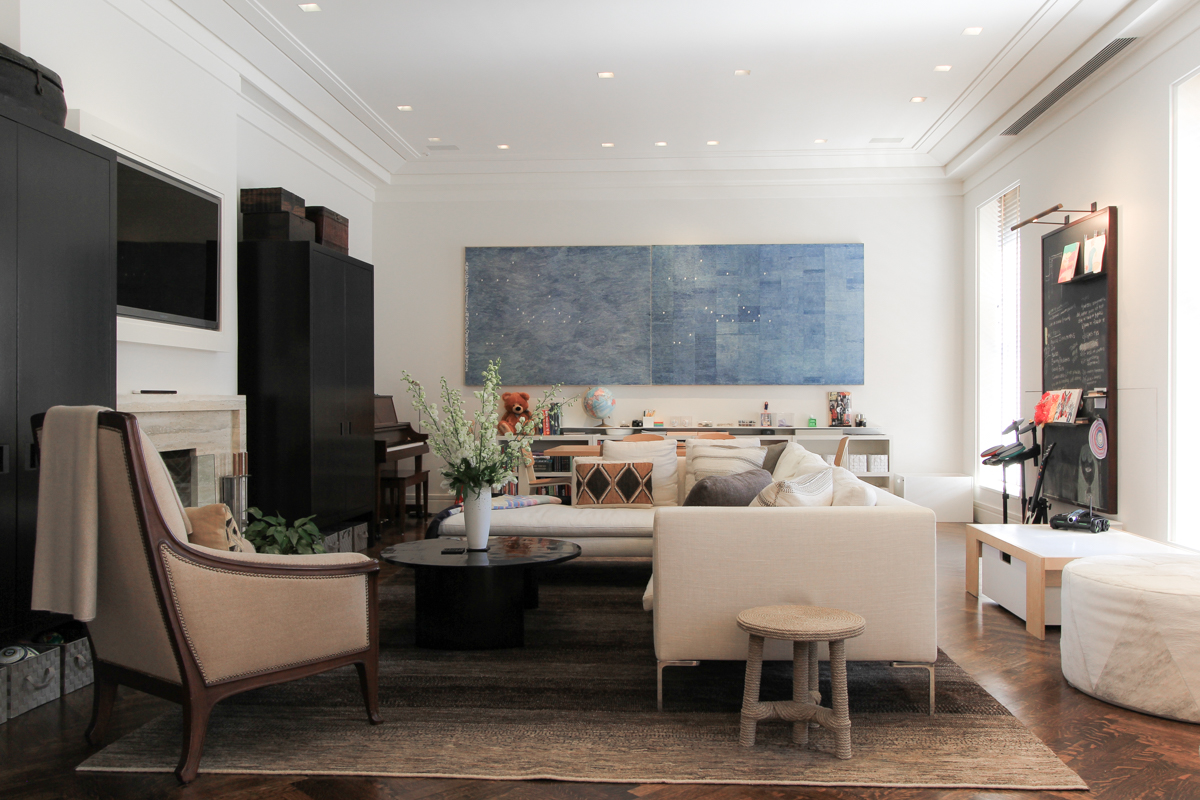 My blog will feature art and design; it will cover fashion and architecture, landscaping, travel, shopping, and words of inspiration—Everything I find beautiful that impacts the way I design.  You also don't have to wait for the next blog to keep up with Joanna Shirin Designs. You can follow us on Instagram, Facebook, and subscribe to our newsletter!
Subscribe for Design Inspiration
Sign up for design tips and inspiration from one of NYC's top interior designers...