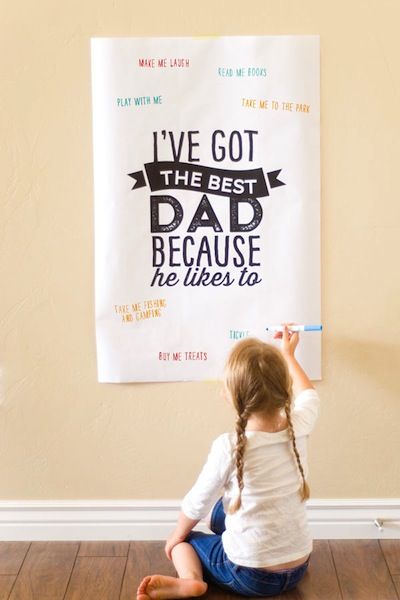 Photo Credit: Pinterest
On a day celebrating our superheroes, our role models, our irreplaceable confidants and our best friends – or simply our dads – it might be a perfect moment to slouch together on your battered yet all-time favorite sofa leafing through the old family albums. Show your father there will surely be further moments to cherish with the inimitable Leica M240…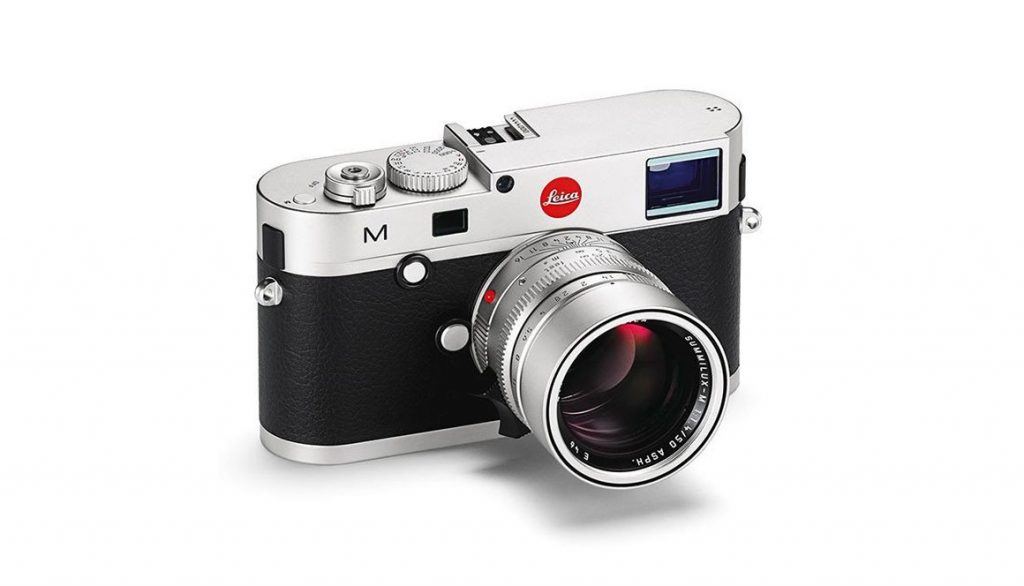 …or feel the long-forgotten childish thrill of a game with the timeless Grosvenor Triple Game Box.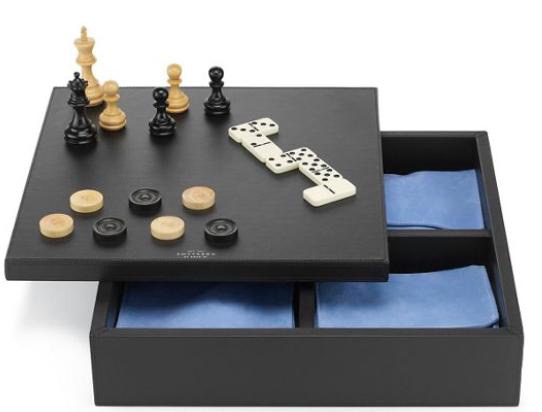 …drop a hint that he is still the same old playboy… and forever a dandy with one of Penhaligon's Portraits fragrances.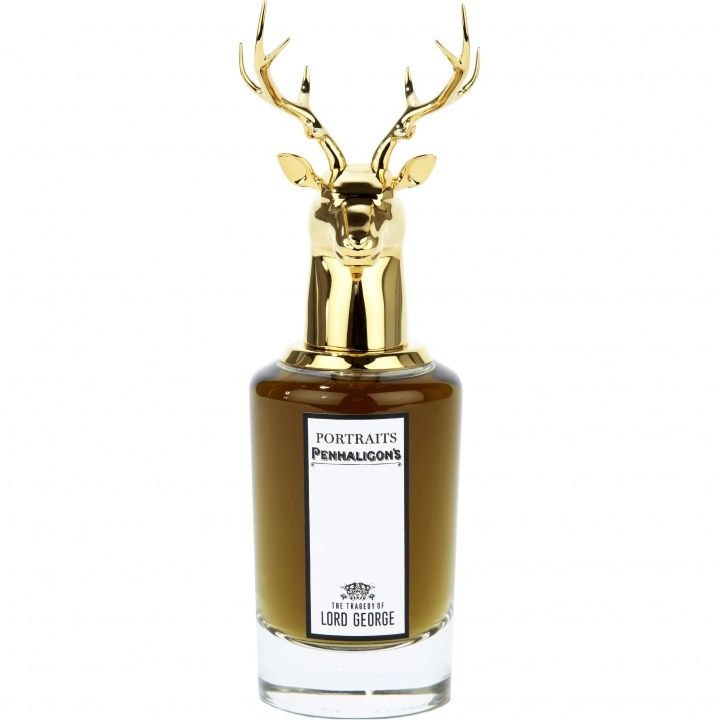 …add a final touch to your father's immaculate style, as that is what the Montblanc Essential Sartorial cuff links are all about…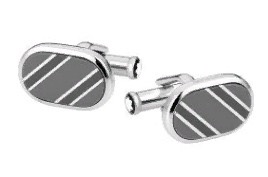 …find an excuse (such as the sleek Summit S-670 Gas Grill by Weber) to have picnics with your father as often as your heart desires.