Thank You Houzz Community for Awarding Us Best of Houzz!
We wanted to take the time to give a special thank you to the Houzz.com community for featuring us in so many spectacular ways. Your praising reviews have awarded us Best of Houzz in Client Satisfaction for 2016! We love Houzz for so many reasons, namely because it is a direct line to interact with our clients.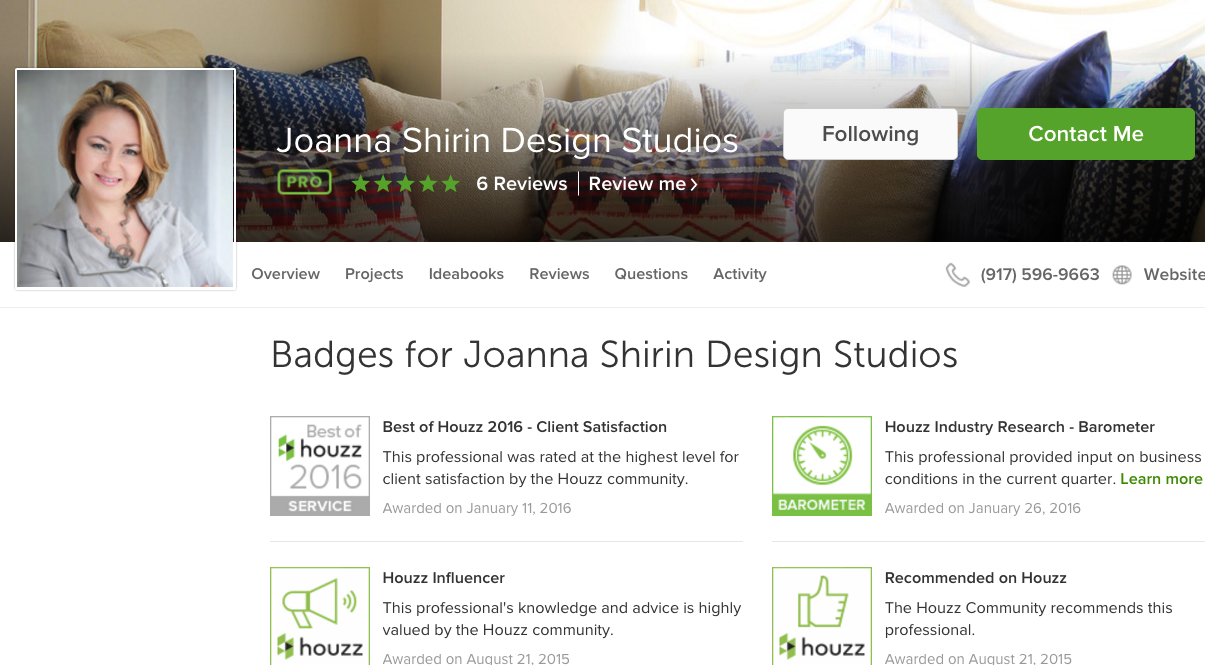 Review Us on Houzz:
If we had the pleasure of working together, we would greatly appreciate it if you took a couple of minutes of your time to register on Houzz and review us. That's how we continue improving and we couldn't do it without you! We're looking forward to another fabulous year of designing.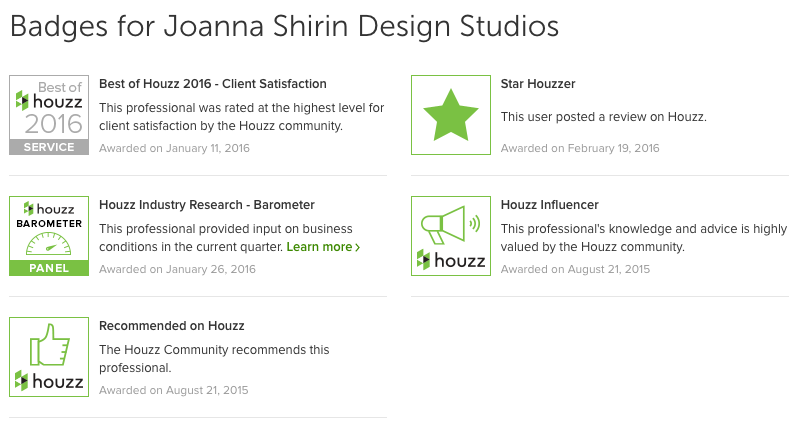 In addition to Best of Houzz for Client Satisfaction, we've recently been humbled with a few other badges of honor from the Houzz community including Industry Researcher and Houzz Influencer. We are positively beaming and can't thank all of YOU, enough!
---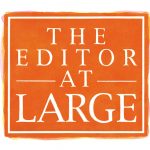 ---
That's why we'd like to give back to you: For a limited time, you can sign up for a complimentary design consultation with Joanna Shirin Design Studios, before you commit to your home renovation. And keep in touch with us daily over on Instagram!