April Showers Bring May Flowers

The perfect Spring gardens take time and preparation, and can be especially difficult to design in the city, where most residents don't have sprawling front lawns or manicured backyards. That said, there is no shortage of greenery in New York City: From the extravagant displays at the Macy's Flower Show, to the cherry blossoms and orchids at the New York Botanical Gardens; It's Springtime in New York City, and we're looking to get our warm-weather fix! What does it really take to design and grow the perfect Spring garden?
---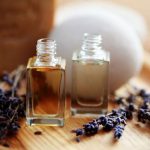 ---
Read on for our Top 6 Tips for Planting the Perfect Spring Garden:

1. Plants Love Cleanliness!
Clean your garden and prepare your gardening tools. Get rid of weed roots so they don't grow back. Sharpen and clean your gardening tools so that you can easily use them when you need them.
If you like what you're reading here, be sure to subscribe!
2. Location Location Location!
When selecting flowers consider where you are placing them. Many types of flowers, especially Spring flowers like lilies or daffodils are sun lovers and require at least 6 hours of full sun every day. You don't want all that planting you did in the Fall to go to waste: Which brings us to our next tip…

3. Prepare for Spring!
A successful Spring garden requires some preparation to be done during the Fall and Winter seasons. If you have a greenhouse, make sure you clean and disinfect nooks and crannies where pests and disease can live in. You should also plant seeds early that take longer to grow. For example, lily bulbs should be planted in the fall to ensure that they'll bloom in the spring. To save money, start making your own mulch by collecting leaves in the winter and soaking them in a black trash bag for a few weeks.

---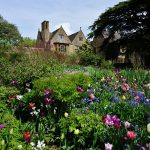 ---
4. Fertilize The Right Way
During the winter, soil dries out. Try to fertilize your soil using organic material like manure or compost. Pro Tip: Another inexpensive and green way to fertilize your soil is to use coffee grounds. Also add mulch to your garden to prevent weeds from growing. Adding about 2 inches of mulch locks in moisture maintains the temperature.

5. Pick the Perfect Plants!
Good things to plant for spring include tulips, crocuses, and irises. Plant your garden at night to maximize your water usage. Pro Tip: Once your garden is planted, water your plants using leftover cooking water. You'll save on water and add nutrients to your garden.
If you like what you're reading here, be sure to subscribe!
6. Create Good Feng Shui in Your Garden
Having good feng shui design helps nourish your entire home with good energy. You are able to create good feng shui in your garden, regardless of the size of it. Add a water feature or wind chimes to your garden to create healing and calming feng shui elements. You can also add color to your garden according to what feng shui elements you would like to emphasize. For example, deep reds and purples are representative of the Fire energy, while light yellow colors represent Earth energy.
If you like what you're reading here, be sure to subscribe!
If you're in the NYC area, and you're looking to escape the concrete jungle, be sure to visit these secret garden spots for some fresh foliage: The Chanel Garden at Rockefeller Center, The Rooftop Garden at Rockefeller, This 100 Year Old Japanese Garden in Brooklyn, The Secret Garden at the MOMA, and, of course, The New York Botanical Gardens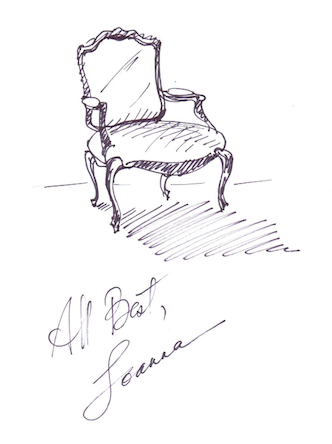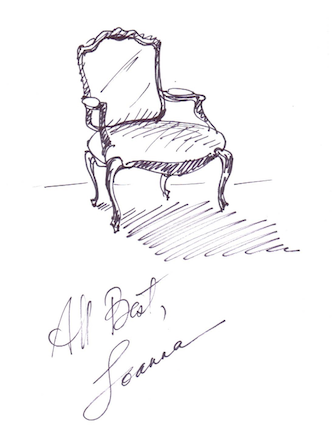 Image Sources: New York Botanical Gardens | Brooklyn Botanical Gardens | Macy's Spring Flower Show