You never know when creativity will strike…
Well, sometimes you do: I can always rely on a trip to an antique store, or a flea market in Europe (my home continent) to spark creativity. Sometimes, though, inspiration comes from a local, unexpected place.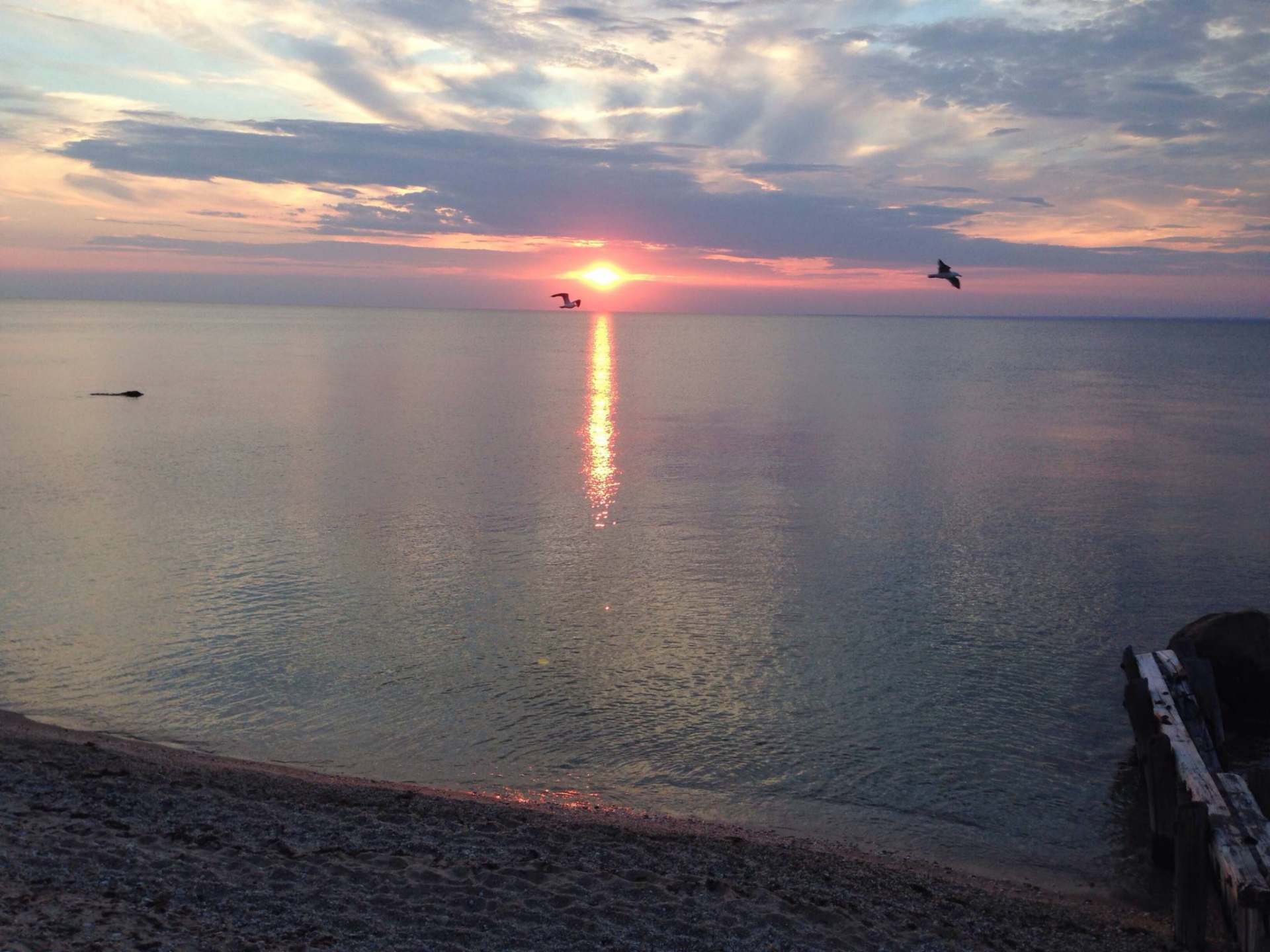 The Long Island Sound
I had the pleasure of spending much of the Summer away on the Long Island Sound; waking up to the sounds of seagulls and the white lull of the morning tide. The water and the sun: starkly different hues than the view from the Hudson or the even the Jersey Shore. There is something romantic; literary and poetic, about the change of pace from the city, from which most of the Summer Sound-inhabitants have fled. I spent a great deal of time getting inspired by local people, local flavors, aromas, and textures. Since food and health are imperative to the quality and function of the family home, and I design so many kitchens, local cuisine is often on my mind when I design. Here are a few of the highlights:
Vinyards with Vino Tastings

Great Sunday Brunches at Love Lane Kitchen
With a humble, suburban exterior, the Love Lane Kitchen is a quirky local gem, that serves a delicious brunch.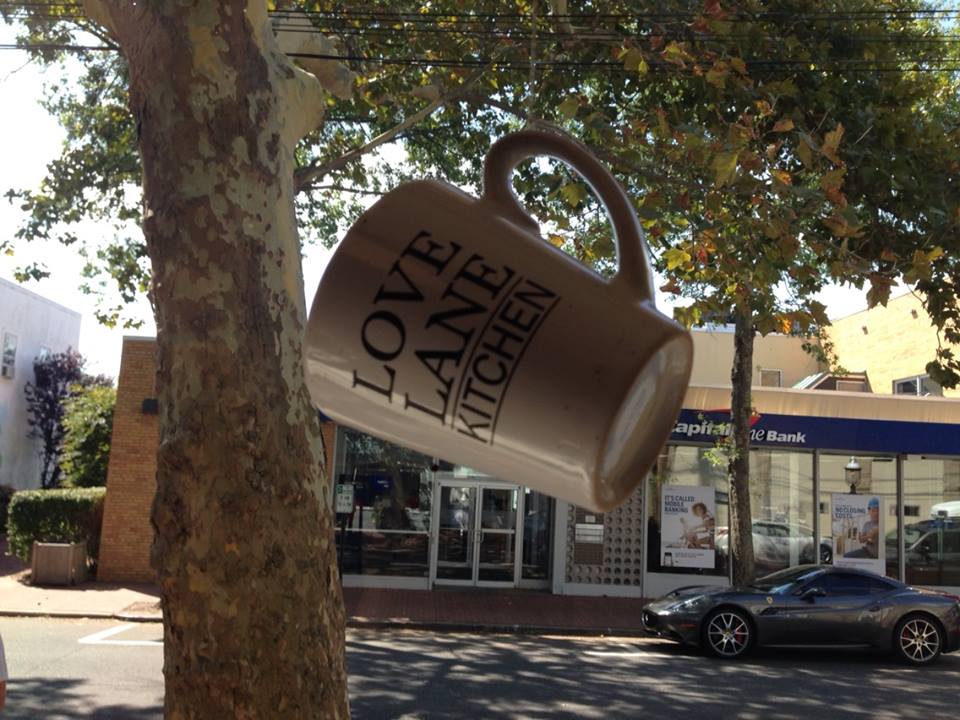 Greenport Seaside Dinners
Greenport is home to some of the most wonderful seaside cuisine – like Claudio's, the oldest family owned restaurant in U.S. These classic American establishments are simple and subdued; allowing their surrounding sweeping landscapes to provide the natural ambiance.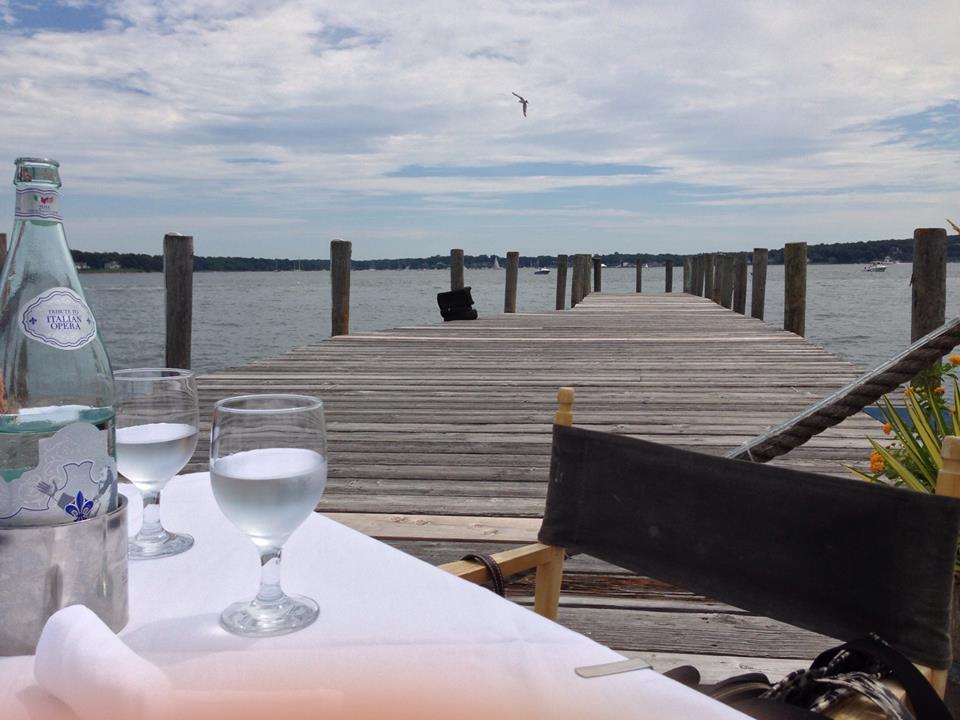 Stay current with my adventures by subscribing to my blog, and by following me on Facebook and Instagram, where you'll find samples of my work and be able to see where my influences come from!