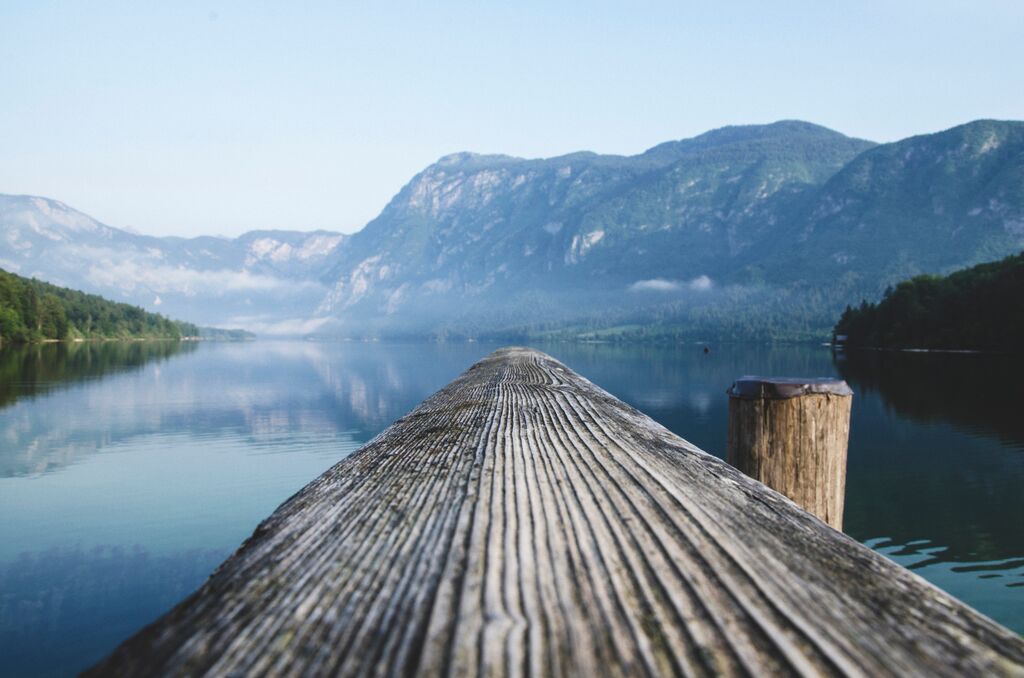 Healthy and balanced living is in high demand! We're overwhelmed by options: various styles of Yoga classes, meditation sessions, and there are always hot new tips from health and lifestyle coaches. Feng Shui and other spiritual practices are also growing increasingly popular in the US over the past several years.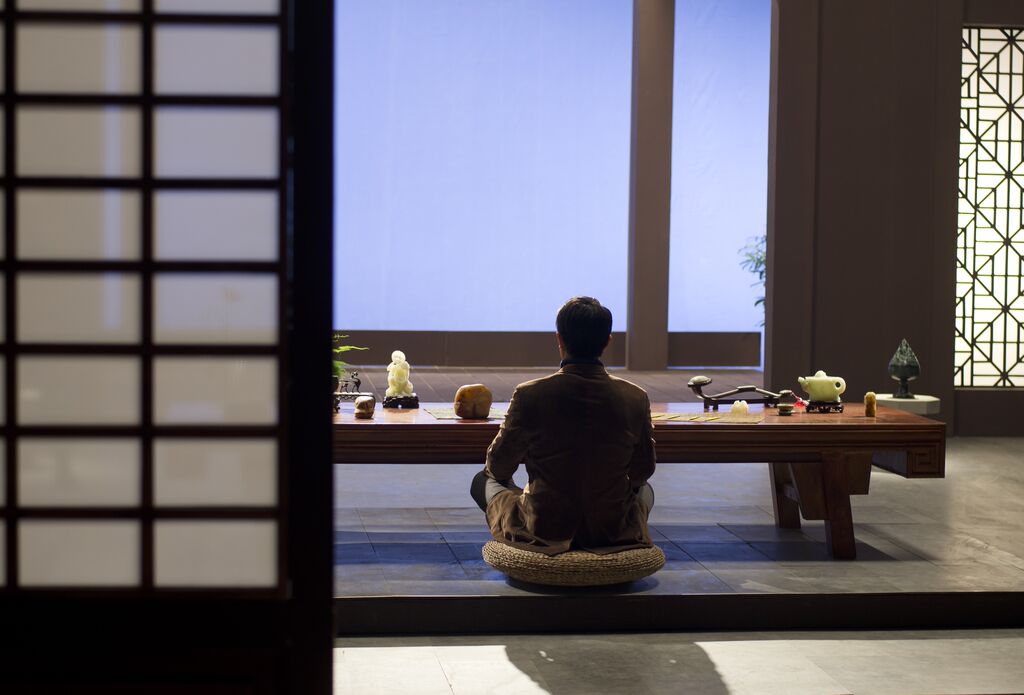 In traditional terms, Feng Shui is the ancient Chinese art of harnessing the heavens and the earth to bring health, wealth, and good fortune, by tuning in to the vibrations of nature and universe.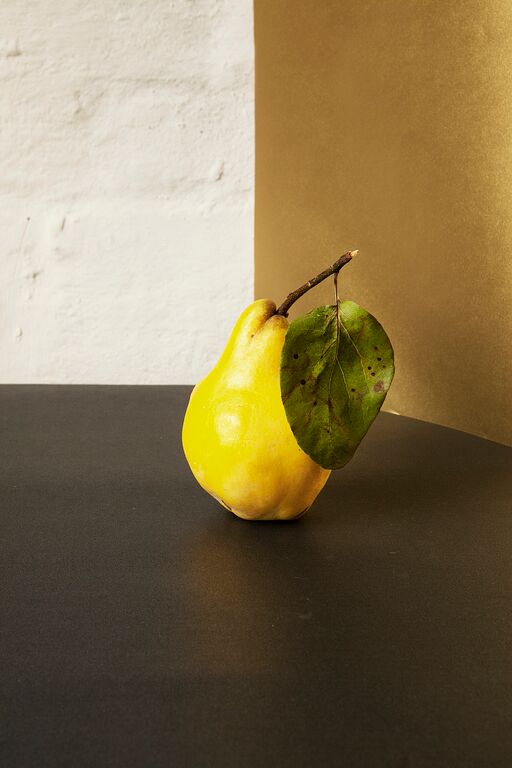 In it's essence, Feng Shui is the practice of arranging objects within the space that is harmonious, pleasing and personal to the inhabitant of the home. It is all about organization and flow, the key elements of every interior design project. That is why it is increasingly less of a foreign concept to incorporate Feng Shui into even the most traditional of American homes.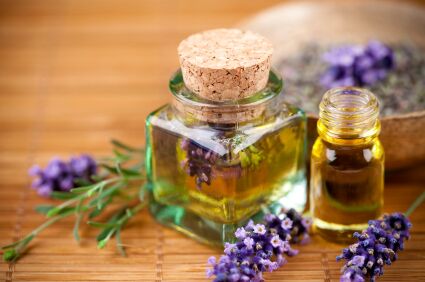 My Experience With Feng Shui & Spiritual Modalities
I have practiced spiritual modalities including Feng Shui with my European clientele for over a decade and I am excited to announce that because of the increased demand, the Design Studios' service is now made available in the US. Offering feng shui, and soothing chromatherapy services, your home can get a new kind of makeover!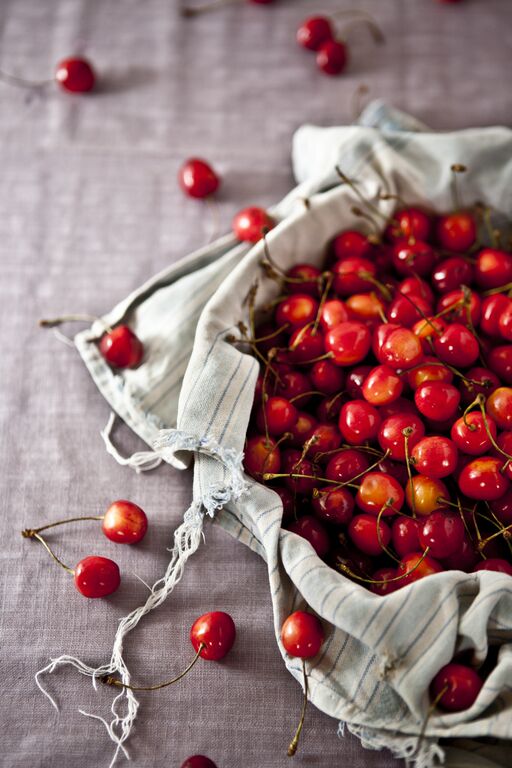 Benefits
One of the nice things about our Balanced Home consultations is that you don't have to redo your entire home to consult about adjusting the balance of your home using Feng Shui, Chromatherapy, and Aromatherapy principles, and the results go well beyond pleasing aesthetics.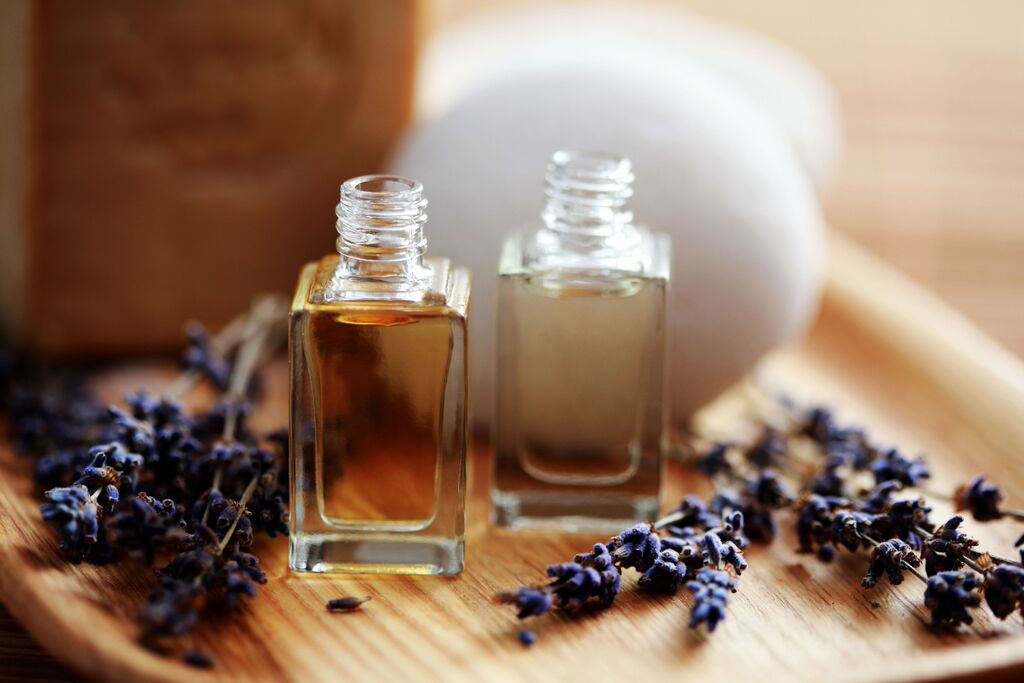 Well-balanced living spaces are inviting of abundance and prosperity and allow celebratory space for appreciating what you already have. That's why I am offering two to three hour consultations to provide clients with immediate solutions as well as some long-term goals for creating relaxing spaces that will help improve overall health, prosperity and happiness.
Subscribe for Design Inspiration
Sign up for design tips and inspiration from one of NYC's top interior designers...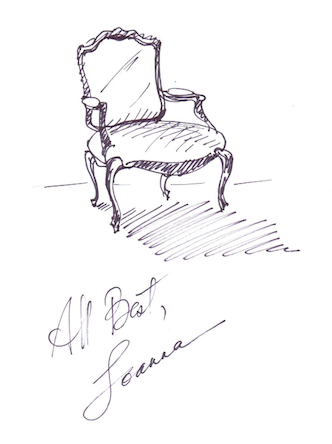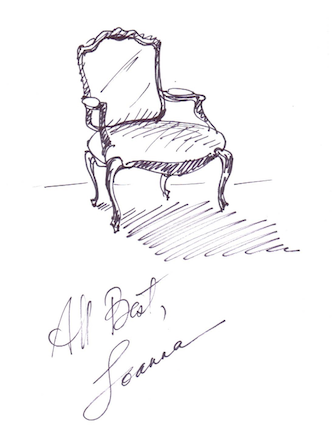 To see some of our well balanced spaces, follow us on Instagram!