Bidding Adieu to Summer
One of our favorite things about the Summer season is its gorgeous seasonal blossoms. While we are sad to see them go, you can still take a virtual trip to the most beautiful gardens in the world! From lily's to peonies, we've rounded up our favorite Summer Gardens with the most beautiful summer flora. Take a look (and start planning for next Summer):
Local Loves: Summer Gardens on the East Coast
From The Cloisters to the Greenwood Gardens of New Jersey, these serene environments offer an escape from bustling east coast city-scapes.
The Cloisters, NYC
The garden is part of the Cloisters Museum in Manhattan, celebrating European medieval architecture. The gardens landscape architecture was part of philanthropist, John D. Rockefeller's vision to compliment the Romanesque and Gothic style art and architecture.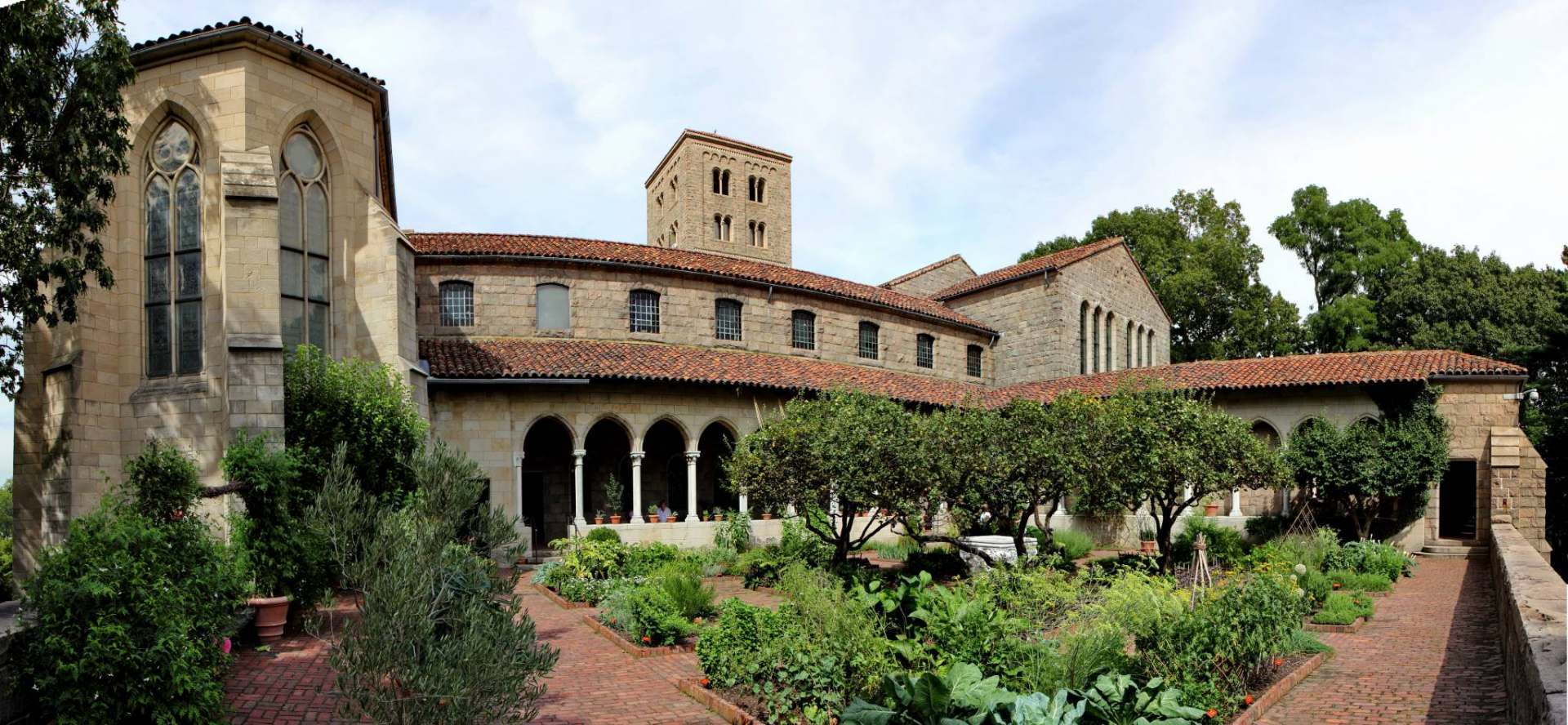 Longwood Gardens, Philadelphia
"Longwood Gardens is the living legacy of Pierre S. du Pont, inspiring people through excellence in garden design, horticulture, education, and the arts." The 1,077 acres reflect the development of the DuPont family's land, with plans to continue expansion over the next four decades.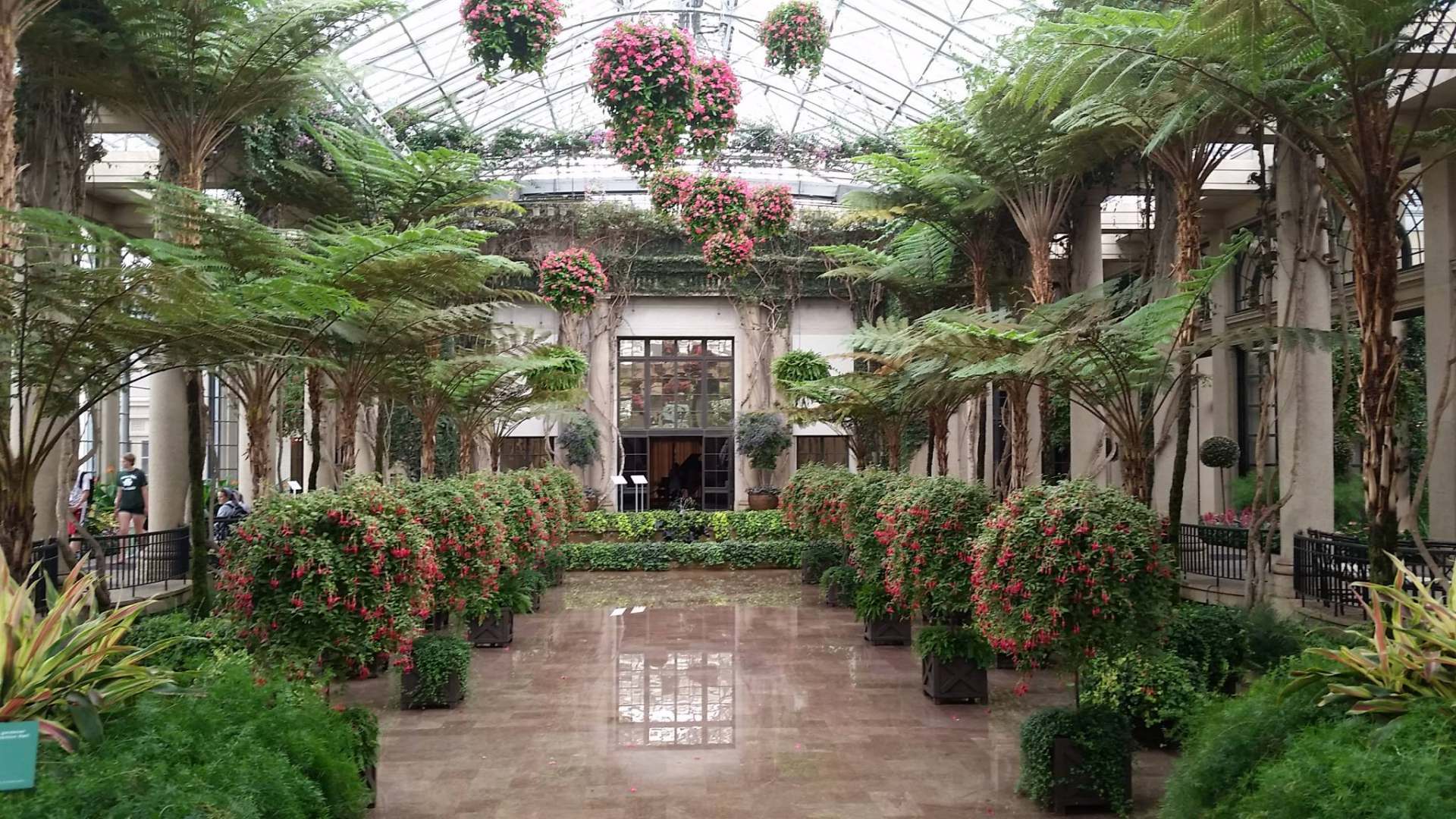 The Grounds for Sculpture, New Jersey
Located in Mercer County, the sculpture park opened to the public in 2000 and contains over 170 contemporary sculptures throughout its gardens. It adds on average 15 sculptures each year to it's collection.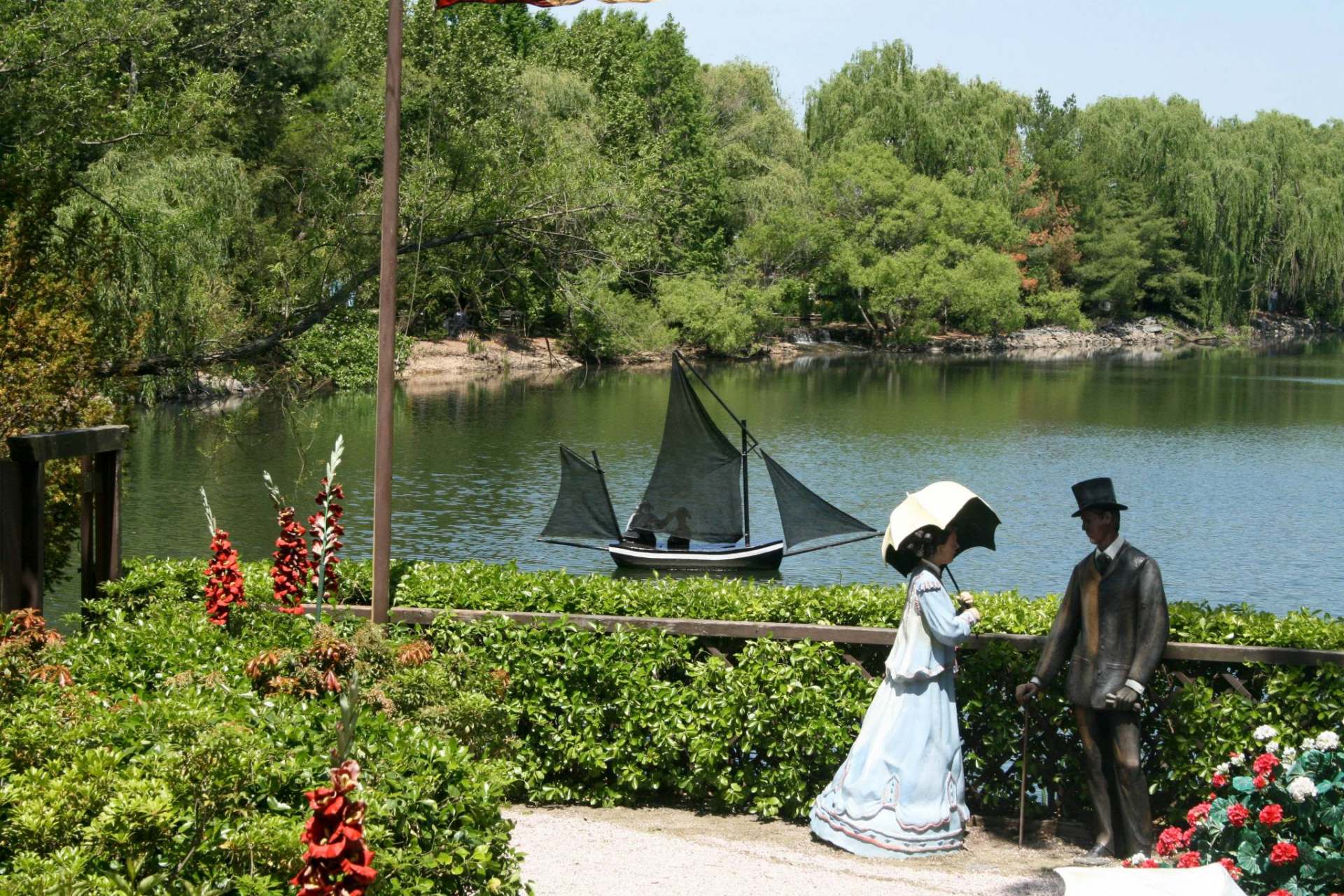 Fairchild Tropical Botanic Gardens, Coral Gables Florida
Located just outside of Miami, the garden is named for plant explorer, David Fairchild who made a name for himself by introducing over 20,000 plants to America from over-seas.
If you like what you're reading here, be sure to subscribe!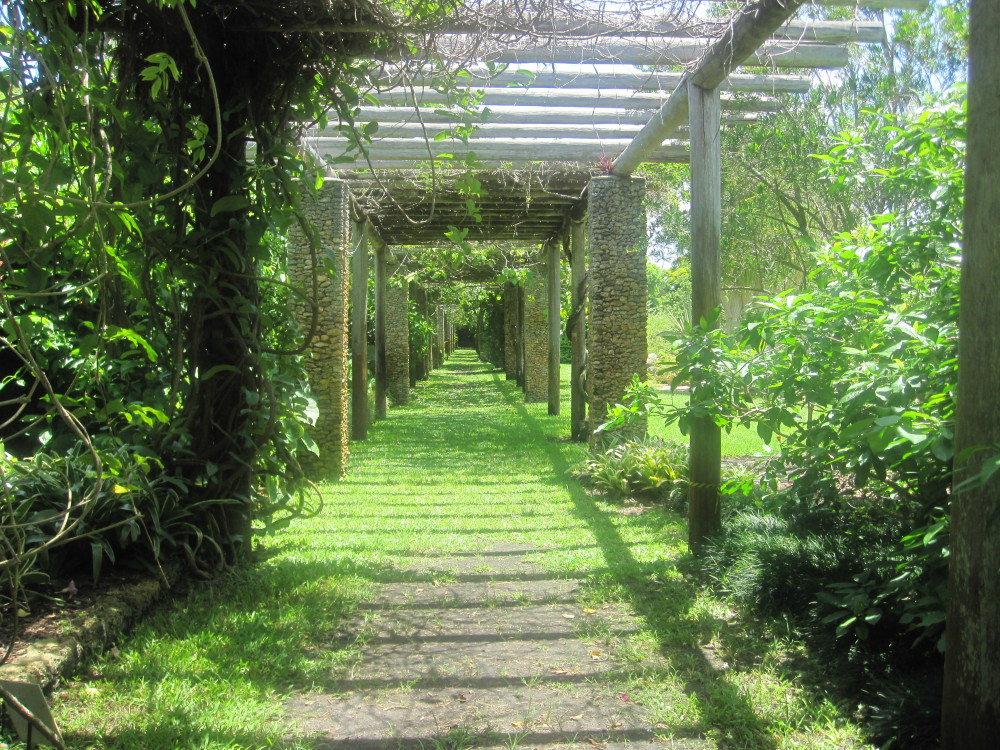 West Coast Wonders: Summer Gardens along the Golden Coast
California may be in a drought, but that's not stopping them from experimenting with their foliage, mixing more succulents amongst the dahlias for which their botanical gardens are known.
Balboa Park, San Diego
Balboa Park's 1,200 acres encompass museums, galleries, and sprawling gardens and greenbelts around it's botanical garden. Enjoy the scenery and street performers – there is just as much to do indoors as outdoors at this SoCal hotspot.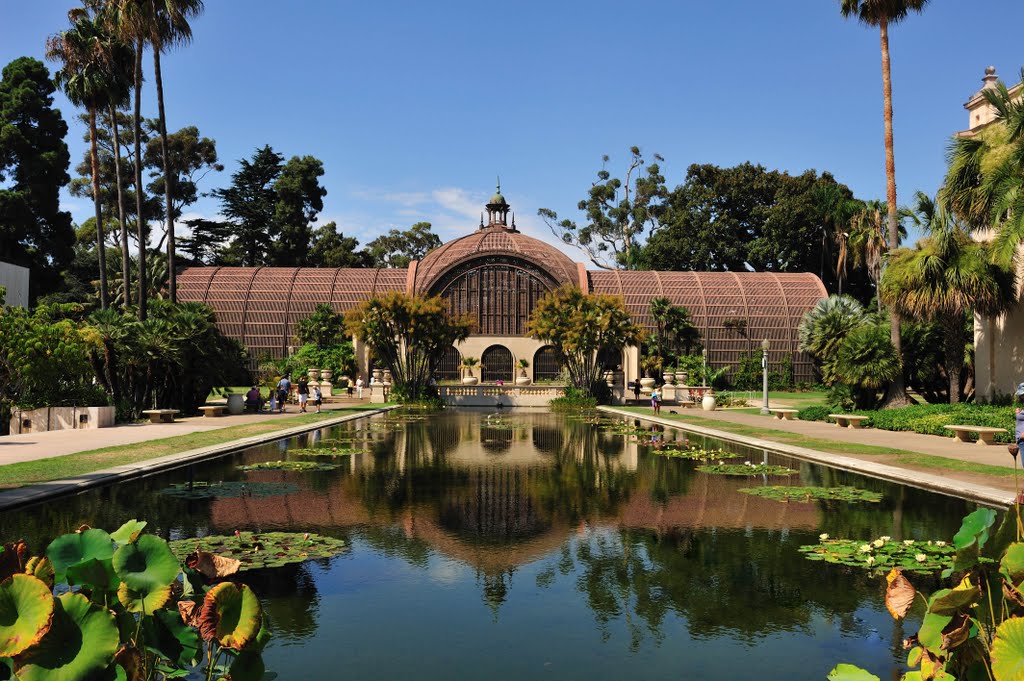 The Gardens at the Getty Villa, Malibu
Constructed in the 1970's in a Romanesque style, the Getty Villa boasts beautiful coastal views, sprawling herb gardens, and over 300 plant varieties.

Lotusland, Montecito
The gardens of Lotusland were developed over four decades by opera singer Madame Ganna Walska (1940-1980). The fruits, palms, and succulents compliment the Mediterranean and Spanish Colonial Revival architecture throughout the property.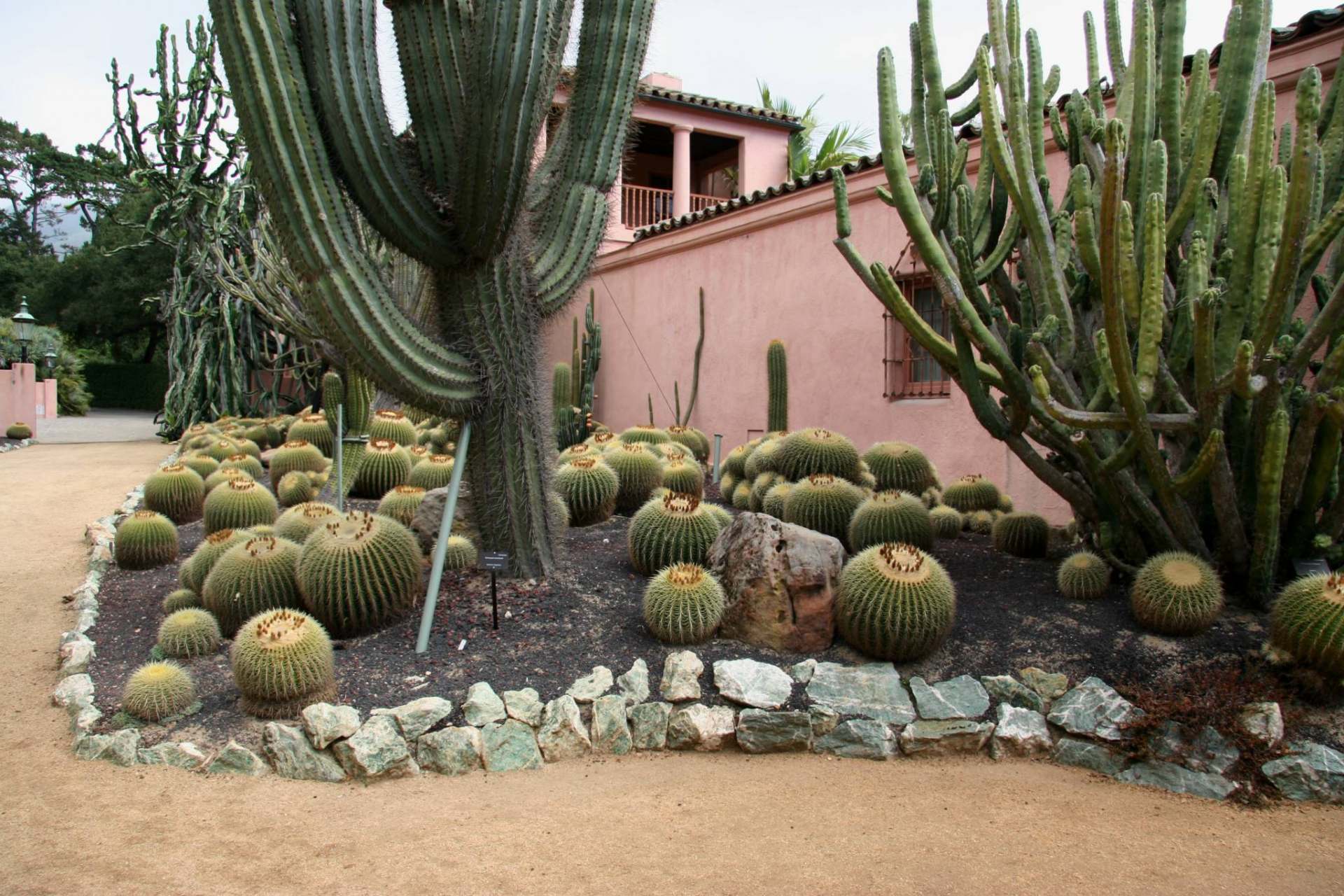 Mendocino Coastal Botanical Gardens
The Mendocino Gardens located off California's Pacific Coast Highway, consists of varied landscapes: desert canyons, to coastal wetlands and spans 47 acres.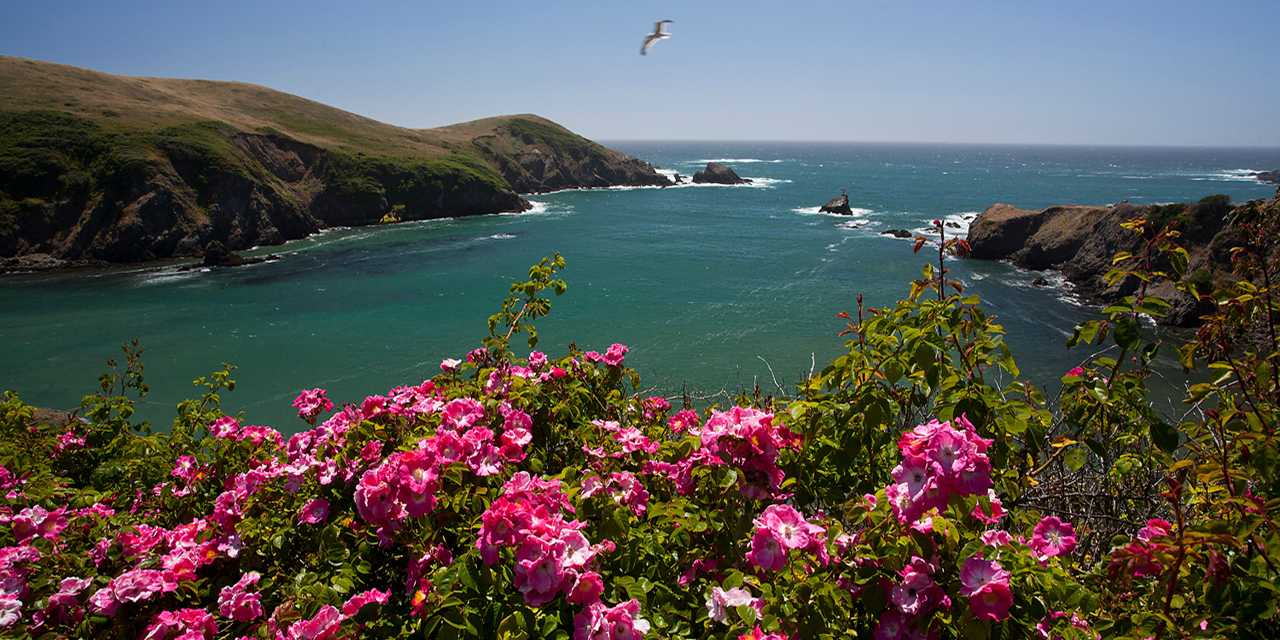 Portland Japanese Garden
The 5.5 acres within the Washington Park which comprise the Portland Japanese Garden, seek to create a living space of peace and tranquility. The park contains a Tea Garden where visitors can experience traditional Japanese tea ceremonies.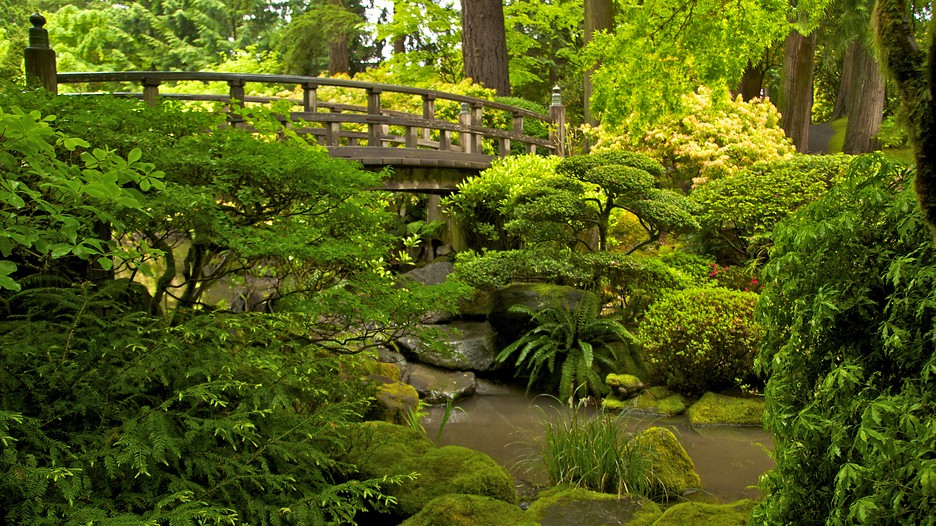 International: Summer Gardens in Europe & Beyond
Try as we might to recreate the perfect English garden here in the US, nothing quite beats the real thing. From the luscious grounds of England's Hidcote, to the Kawachi Fuji Gardens in Kitakyushu, Japan, here are the gardens that will fulfill your inner green-thumb while abroad:
Hidcote Manor Garden in England
The Hidcote Manor gardens were developed during the English Arts and Crafts movement by American stockbroker, Gertrude Winthrop, and her son, veteran Lawrence Johnston. Johnston developed a penchant for South African flora after fighting in the Second Boer War, which he brought to the Hidecote grounds.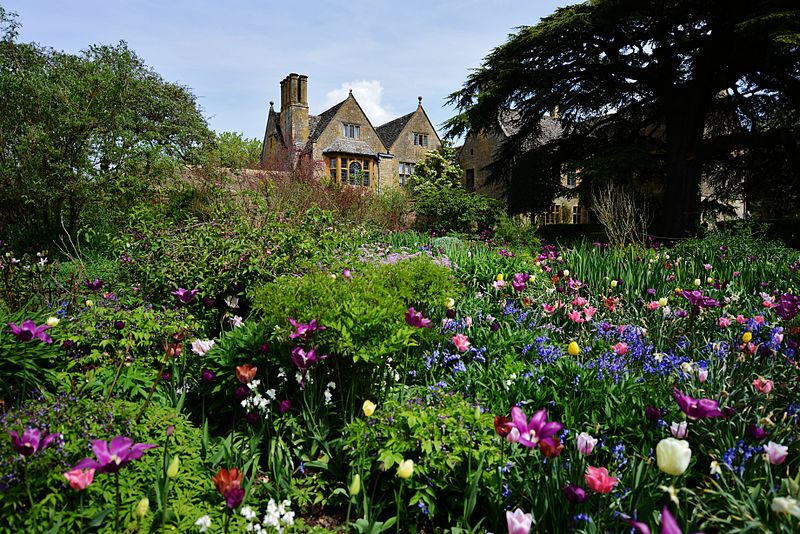 Sunken Alcove Garden in New Zealand
Named for its situation below road level, the Sunken Alcove Garden provides the perfect escape from the bustling city of Napier.
If you like what you're reading here, be sure to subscribe!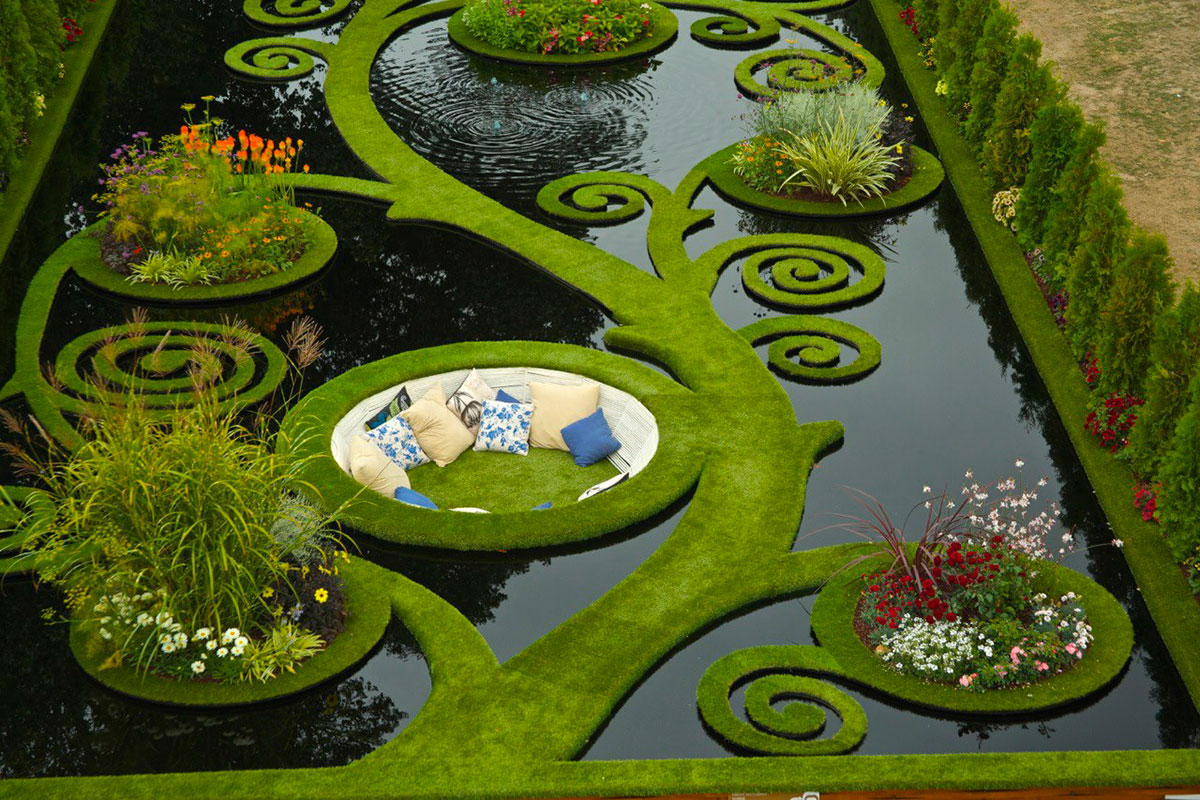 Garden of Cosmic Speculation in Scotland
Inspired by science and math, landscape architect Charles Jencks developed the Garden of Cosmic Speculation on his property. The gardens and sculptures are based on modern theories of cosmology such as black holes and fractals.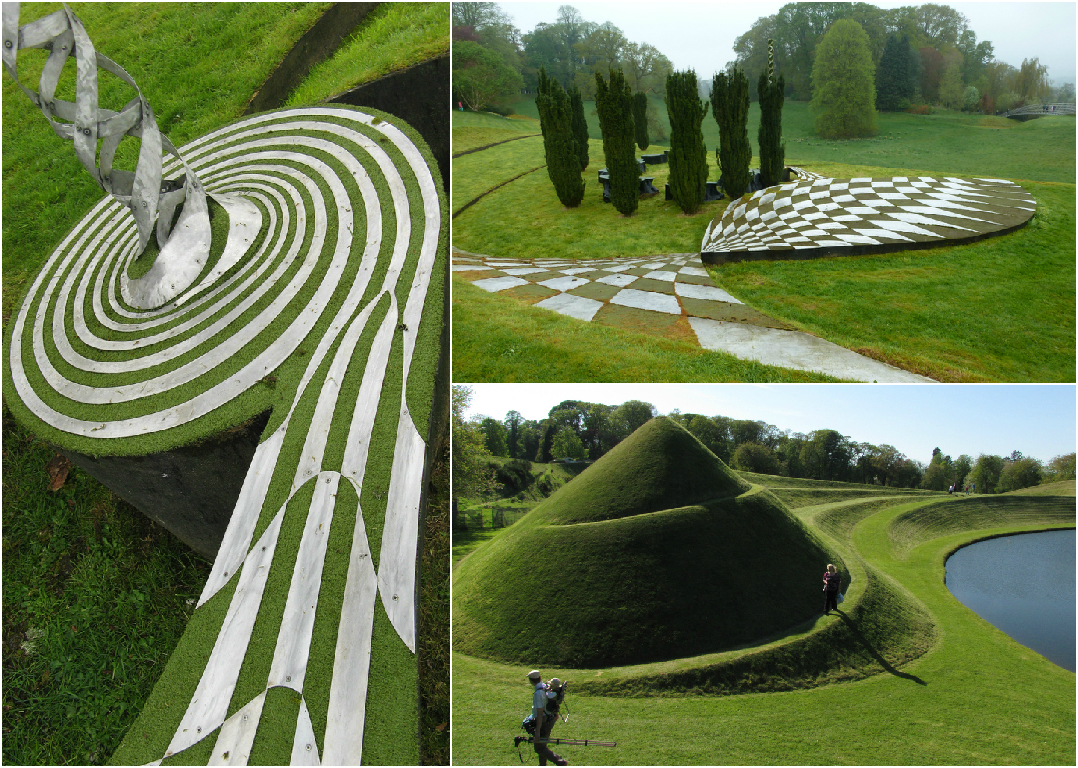 Gardens of Versailles
Situated just west of the palace, the perfectly manicured gardens of Versailles cover over 800 acres, featuring distinctive fountains and labyrinths landscaped in traditional French style.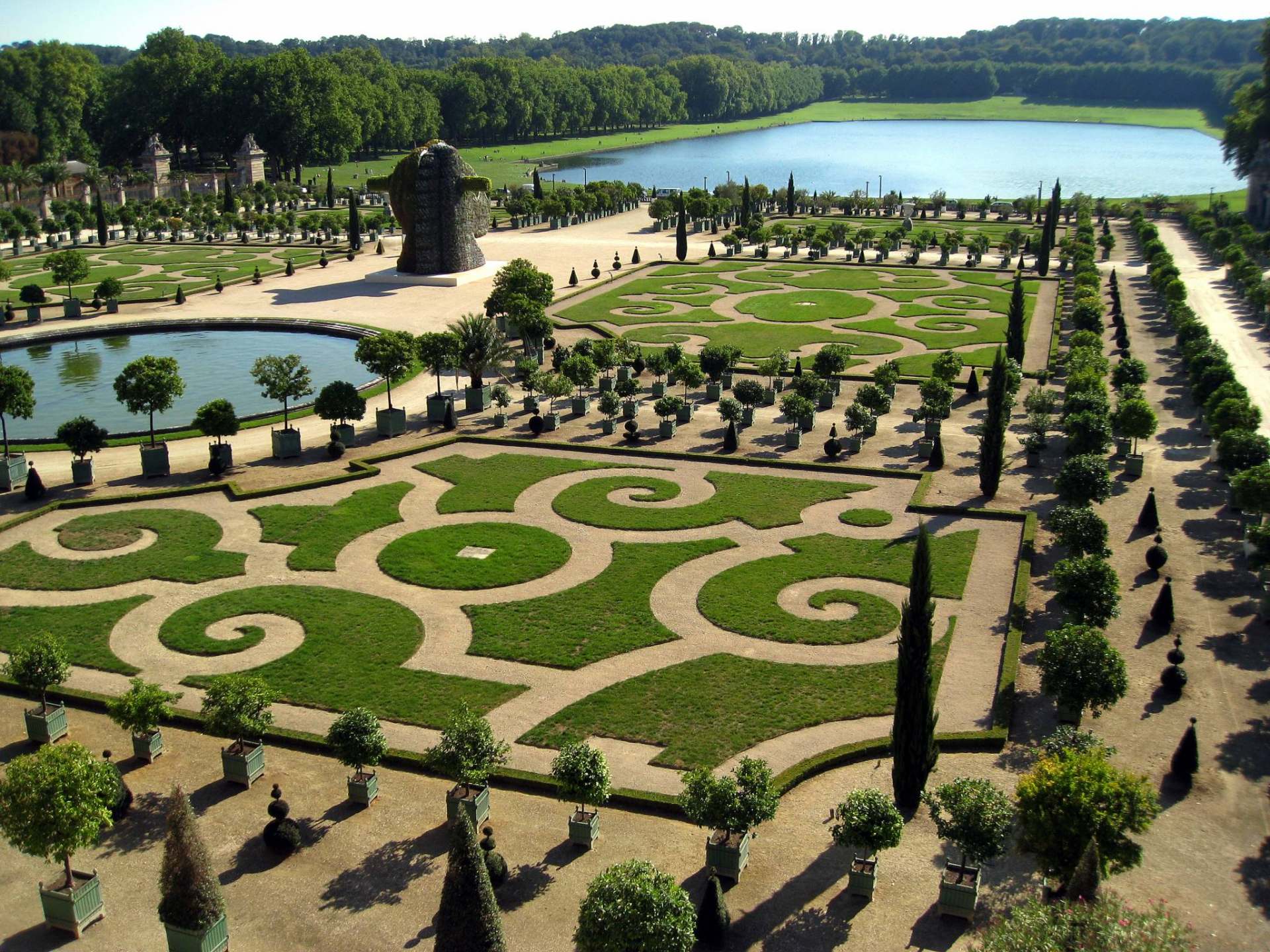 Kawachi Fuji Gardens in Kitakyushu, Japan
Located 6 hours outside of Tokyo, Kawachi Fuji is known for its incredible wisteria flowers, immersing visitors in its floral tunnels and breathtaking canopies.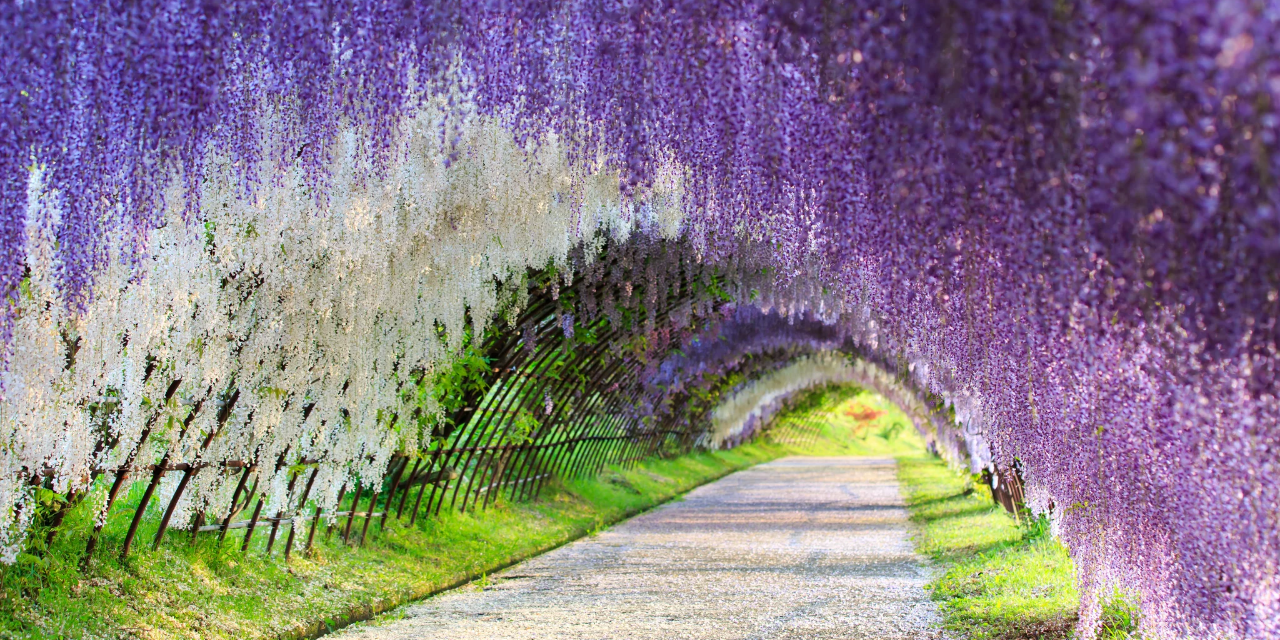 Nong Nooch Tropical Botanical Garden, Thailand
500 acres of Southeast Asian tropical plants were initially intended to be utilized as a fruit plantation. Today, tourists experience martial arts demonstrations and elephant shows, while staying in traditional thai-style bungalows on the wildlife preserve property.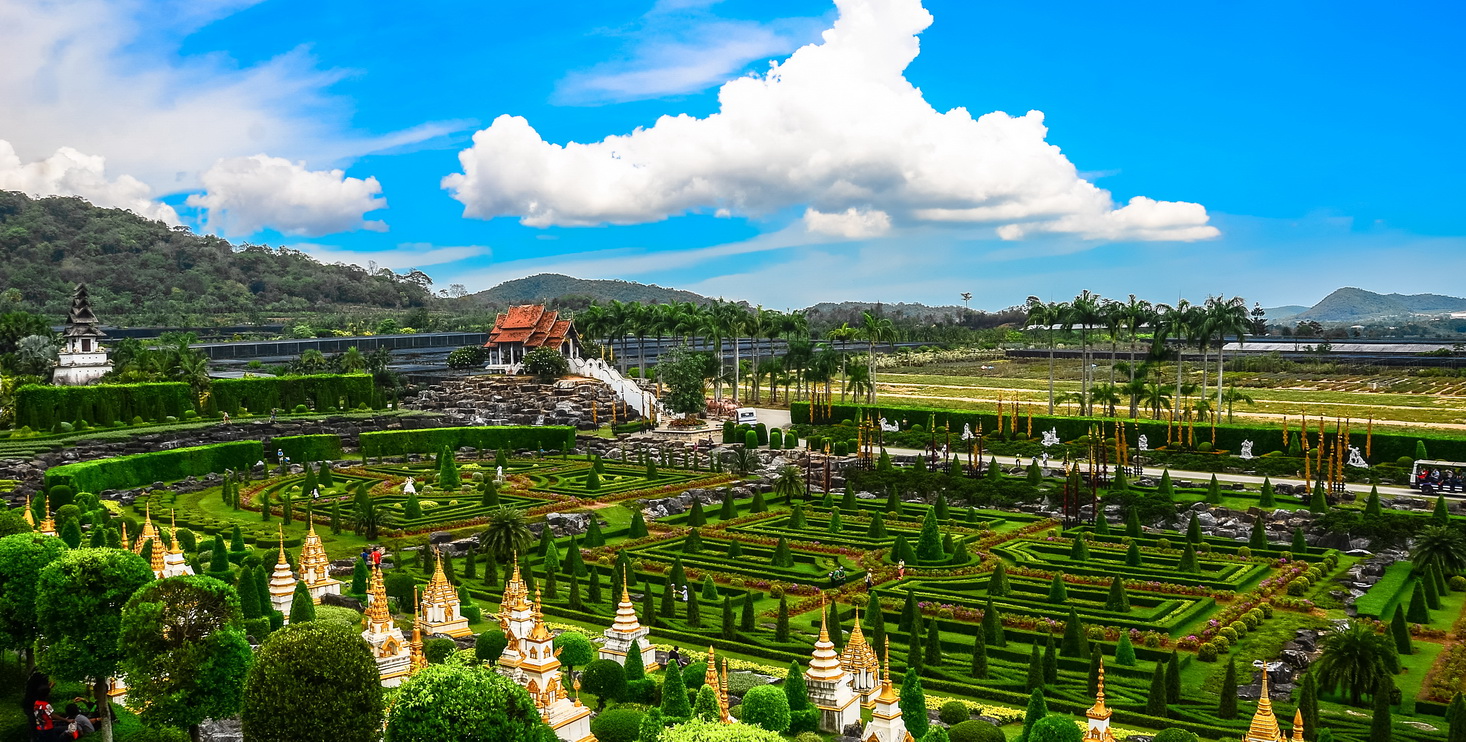 What are some of your favorite gardens around the globe? What did we leave off our list?