You don't have to redo your entire house to consult with Joanna Shirin on how to adjust the balance of your home using Feng Shui and Chromatherapy principles. Well-balanced living spaces are inviting of abundance and prosperity and create a celebratory, intentional environment. An in home consultation with Joanna Shirin Design Studios will provide you with immediate as well as long-term solutions for creating relaxing spaces that will help improve overall balance and health.
Feng Shui
Many know Feng Shui as the ancient Chinese practice of organization to create a positive energy flow. This flow, often referred to as Chi it is meant to energize environments, create harmony, health and prosperity. Feng Shui is a methodology, both spiritual and practical. That is why it is increasingly less of a foreign concept to incorporate Feng Shui principles into even the most traditional of American homes.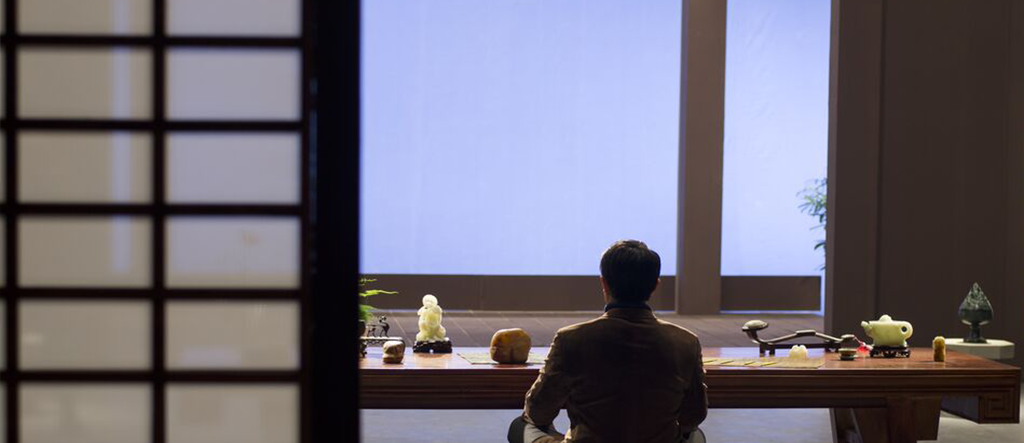 Chromatherapy
The body has seven chakras, emotional and spiritual centers, which can be invigorated by color. When leading a healthy lifestyle, it's imperative that certain colors be represented in a room for overall balance. Using Chromatherapy, we work to stimulate chakras with color. Reds, for example, are energizing, Blues induce peaceful sleep, Yellows keep us alert, cheerful and brighten up a space.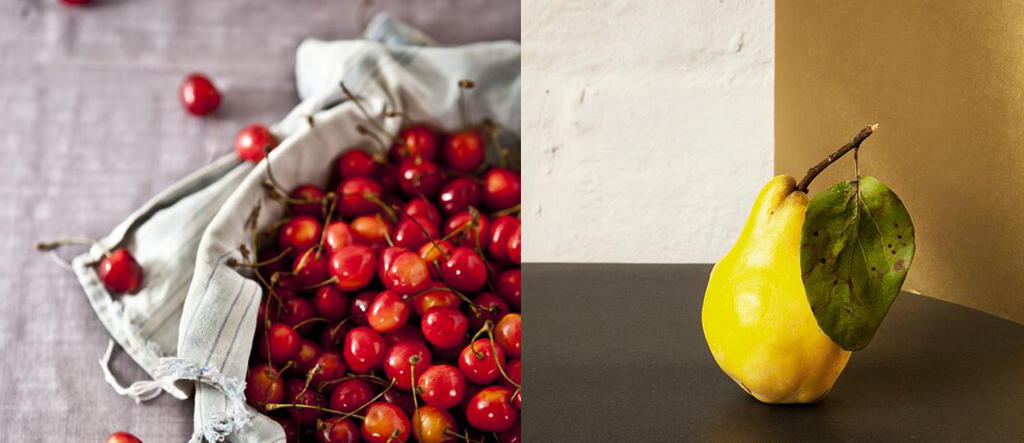 Manifestation Boards
Included with Joanna's Feng Shui design practice Manifestation Boards are accessible way to optimize your visions for better living which coincide with the layout of the home. Manifestation Boards often referred to as "Dream Boards" or "Vision Boards," Joanna Shirin consults on the crafting of your own Dream Manifestation Boards, which become the key pieces of personalized art in the home.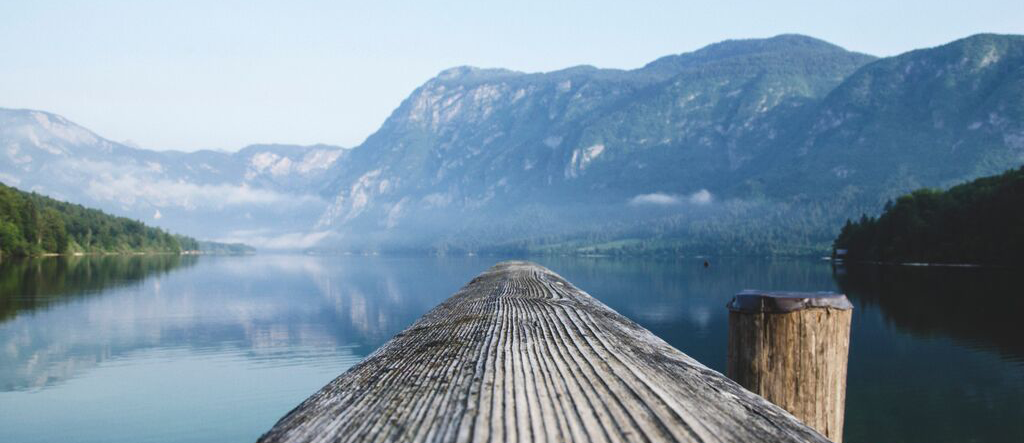 These boards will anchor the space they are in, tying together all nine elements of the nature, customized based on your priorities: Prosperity, Reputation, Relationships, Family, Health, The Future, Knowledge, Career, and Travel. The creation of ones future is a highly spiritual and personal experience. We schedule these private or group sessions on certain astrological dates of the year which strengthen the tool's power and ability to manifest your dreams.
For more updates on design services and to get design inspired daily, check out some of our digital Dream Manifestation Boards on Pinterest.
---
Recommended: Investing in Aromatherapy